Website founded by
Milan Velimirović
in 2006

22:33 UTC
---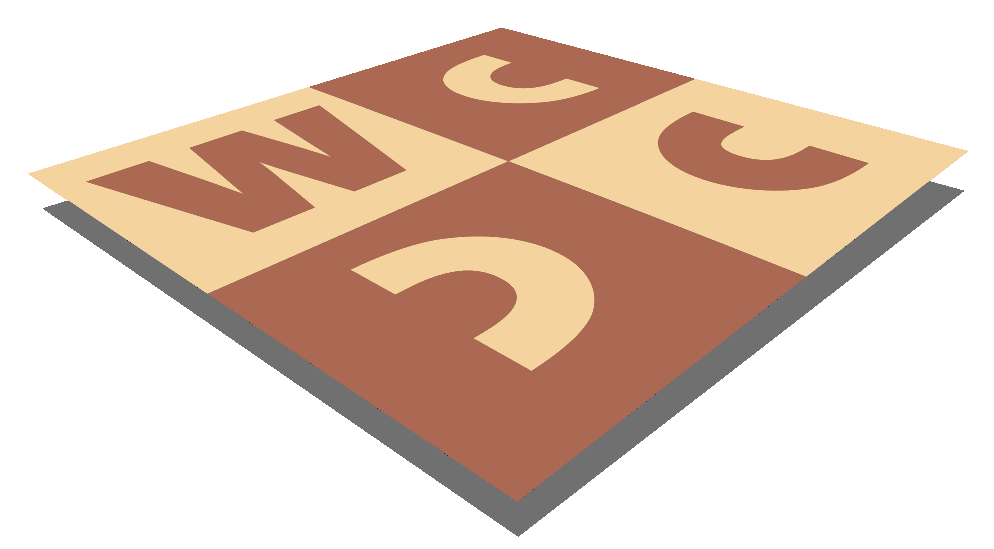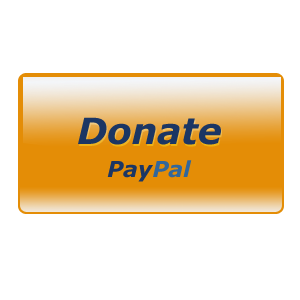 MatPlus.Net

Forum

Endgame studies

Andrzei Jasik, Suomen Shakki 2010, no.4303
You can only view this page!
---
(1) Posted by Siegfried Hornecker [Sunday, Feb 13, 2011 23:43]
Andrzei Jasik, Suomen Shakki 2010, no.4303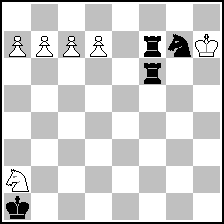 (= 6+4 )



Andrzei Jasik
Suomen Shakki 2010
White to move and draw

1.d8S Re7 2.c8S Rd7 3.b8S Rc7 4.a8S Rxc8 5.Kxg7 Rf2 6.Sbc6 Kxa2 7.Sb6 draws

One of those days when the Heavens shine upon a talented composer.

(2) Posted by seetharaman kalyan [Tuesday, Sep 6, 2011 21:24]

Wow! wonderful Rook-hunt !

---
No more posts
MatPlus.Net

Forum

Endgame studies

Andrzei Jasik, Suomen Shakki 2010, no.4303