Website founded by
Milan Velimirović
in 2006

3:26 UTC
---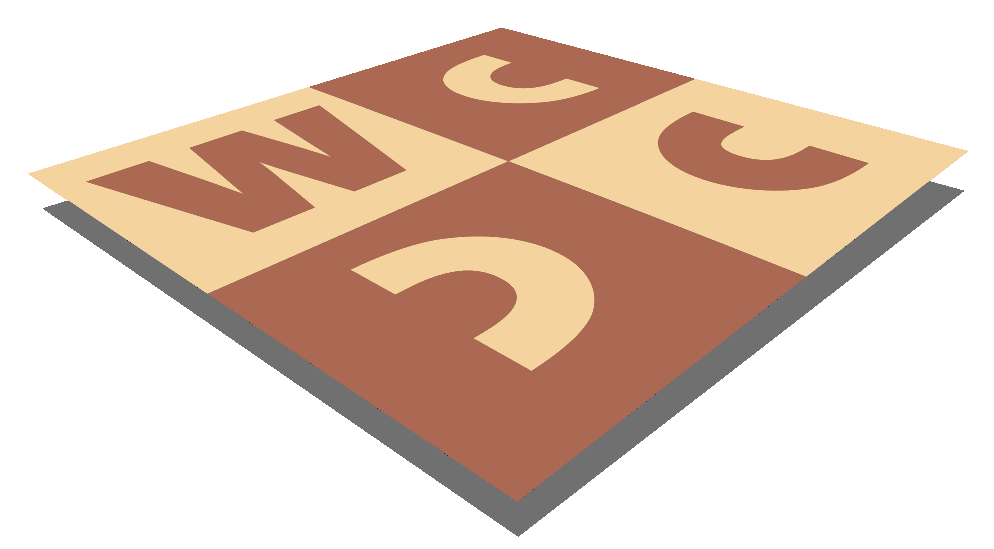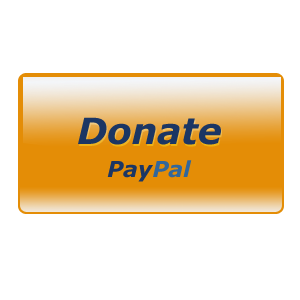 MatPlus.Net

Forum

Endgame studies

Richard Réti, WSZ August 1924 (incorrect)
You can only view this page!
---
(1) Posted by Siegfried Hornecker [Sunday, May 19, 2019 20:42]; edited by Siegfried Hornecker [19-05-19]
Richard Réti, WSZ August 1924 (incorrect)

Can MatPlus readers correct this Réti study which has - as Artur Mandler wrote in the "Sämtliche Studien by Richard Réti" - "berechtigte Sensation hervorgerufen" (caused justified sensation)?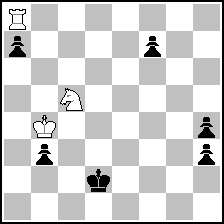 (= 3+6 )



Richard Réti
Wiener Schach-Zeitung, August 1924
"Dr. Em. Lasker, dem Sieger von Mähr.-Ostrau gewidmet"
White to move and win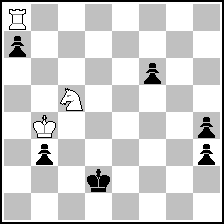 (= 3+6 )



Richard Réti
"Dedicated to Dr. Emanuel Lasker"
Sämtliche Studien von Richard Réti (by Mandler based on Réti, unclear who corrected the study), 1931

While we believe that the entire dedication should have been included in Mandler's book for historical purposes (i.e. dedicated to Lasker as winner of Mährisch-Ostrau 1924), leaving this part away might affirm that the dedication is renewed on the correction. Unfortunately both positiions suffer from 1.S:b3+ being a second win, the corrected position removed the second win 1.Rd8+.

The intended solution is:
1.Ka3! h2 2.Re8 h1Q 3.Se4+ Kc2 4.Rc8+ Kb1 5.Sd2+ Ka1 6.S:b3+ Kb1 7.Sd2+ Ka1 8.Rc2! winning.

Can this impressive first move be kept together with the rest of the study?

(2) Posted by Joose Norri [Saturday, Jun 1, 2019 22:31]

The original position is correct. At least the key abandons a battery: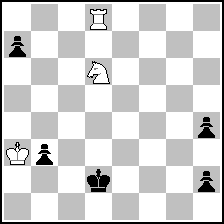 (= 3+5 )



Wiener Schach-Zeitung 1923

---
No more posts
MatPlus.Net

Forum

Endgame studies

Richard Réti, WSZ August 1924 (incorrect)