Website founded by
Milan Velimirović
in 2006

4:08 UTC
---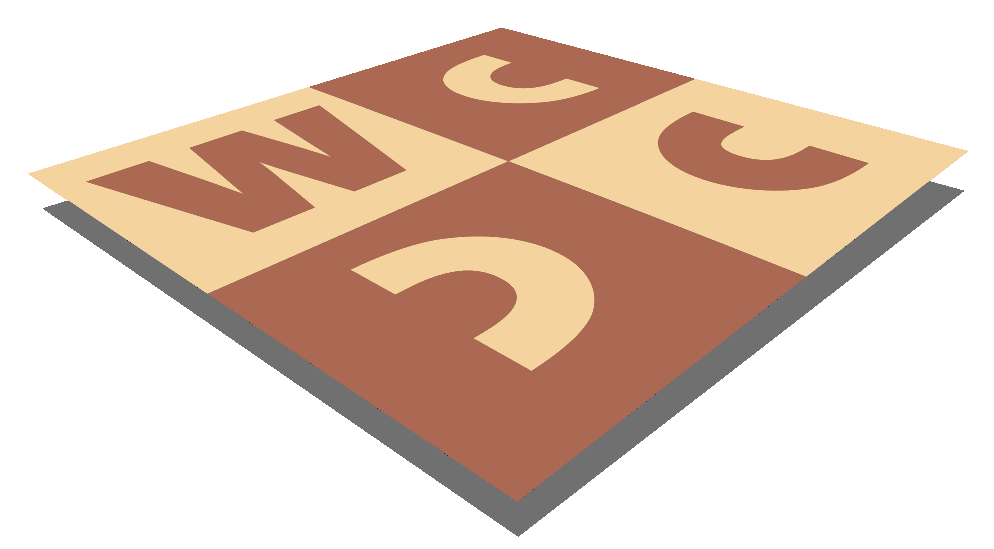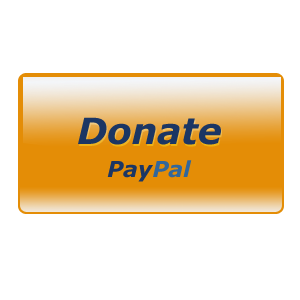 MatPlus.Net

Forum

Endgame studies

Liburkin systematic manoeuvre
You can only view this page!
---
(1) Posted by Michael McDowell [Monday, Oct 22, 2012 20:42]
Liburkin systematic manoeuvre

Can anyone confirm that this beautiful study is sound? I think I once saw it quoted with a claim that it was unsound.

Mark Liburkin
3rd Prize, 64 1934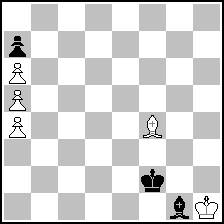 (= 5+3 )



Win

1.Bc7 Kf1 2.Bb6 Bf2 3.Kh2 Ke2
4.Kg2 Be3 5.Kg3 Kd3 6.Kf3 Bd4
7.Kf4 Kc4 8.Ke4 Bc5 9.Ke5 Kb4
10.Kd5 Bg1 11.Kc6

(2) Posted by Siegfried Hornecker [Tuesday, Oct 23, 2012 19:14]

Leave the final move away and it is absolutely correct.

---
No more posts
MatPlus.Net

Forum

Endgame studies

Liburkin systematic manoeuvre