Website founded by
Milan Velimirović
in 2006

23:37 UTC
---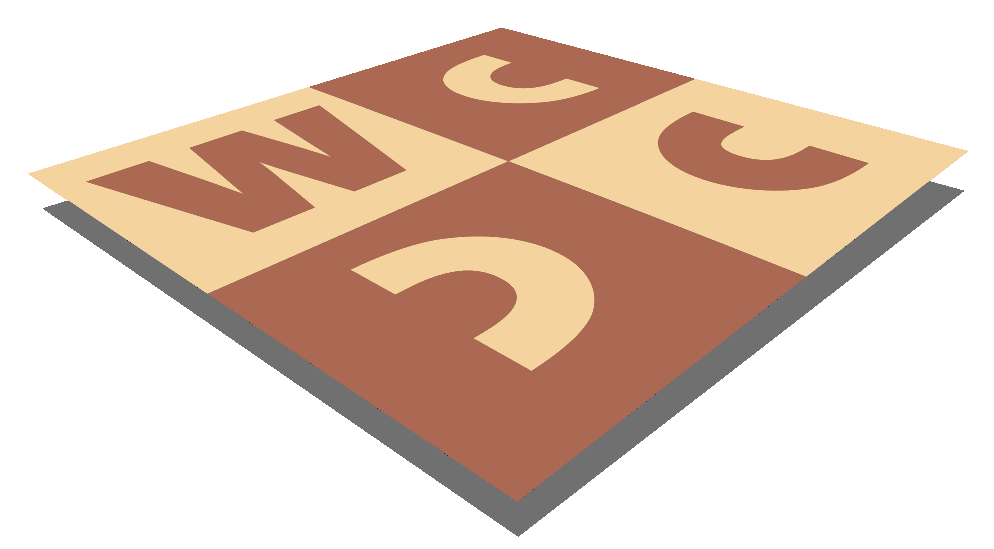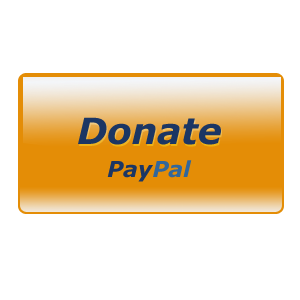 MatPlus.Net

Forum

General

William Shinkman
You can only view this page!
---
(1) Posted by Geoff Foster [Thursday, Jul 23, 2009 04:36]
William Shinkman

In "The British Chess Magazine" of January 1910, A. C. White discussed the manuscripts of Sam Loyd and William Shinkman (also on page 85 of "Sam Loyd and his Chess Problems"):

"In 1907 Loyd gave me the manuscript collection of his problems; pages of nine or twelve little diagrams in ink, roughly drawn in his exquisite penmanship, with a mere note of the editor to whom the problem had been sent, but no details as to date, or whether it had even appeared. The book is, indeed, a treasure, torn by forty years' vicissitudes; but the most remarkable, certainly, in chess annals. Shinkman's problems are very similarly preserved; but the book is a big fat one. Sometimes twenty diagrams to a page, an inch square, also in ink, with unshaded squares, stained and weather-beaten, too, and likewise most fertile in ideas to anyone who can decipher its mysteries."

Where is the Shinkman manuscript today? Maybe the Cleveland Public Library?

---
No more posts
MatPlus.Net

Forum

General

William Shinkman