Website founded by
Milan Velimirović
in 2006

19:25 UTC
---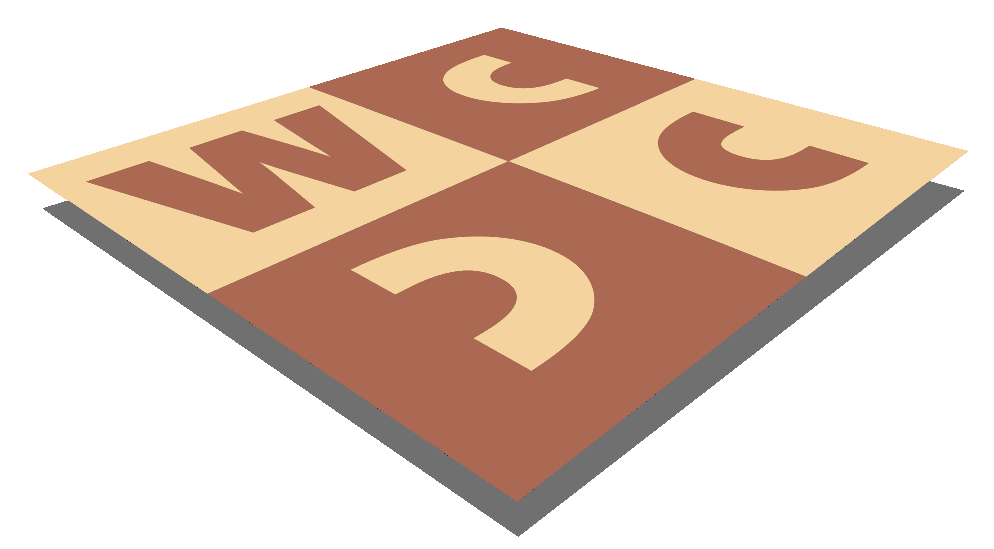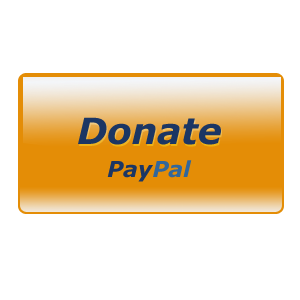 MatPlus.Net

Forum

General

"Multi" piece duels in the 2#
You can only view this page!
---
(1) Posted by Hauke Reddmann [Sunday, Oct 27, 2019 20:19]
"Multi" piece duels in the 2#

Unfortunately, the theme of duels of alike pieces takes only
little space in the standard book of Morse, he only covers
XX-XX but all XX-YY are relevant for me. I dimly seem
to remember Dobrila was very active on the field, but can't
find a source. Help appreciated on any tentative record values
(not only by Dobrila).

---
No more posts
MatPlus.Net

Forum

General

"Multi" piece duels in the 2#