Website founded by
Milan Velimirović
in 2006

10:47 UTC
---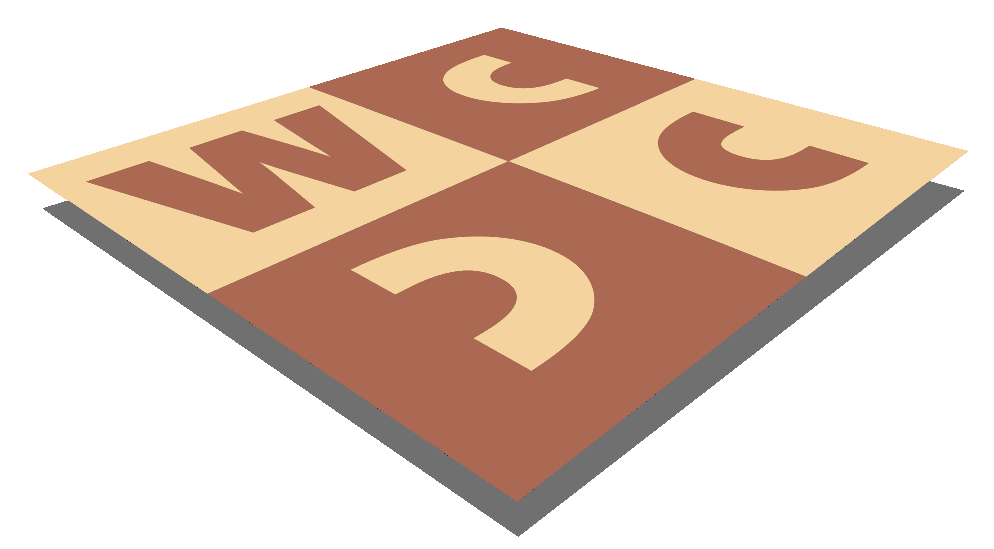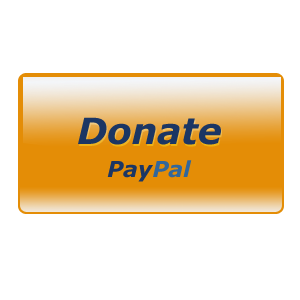 MatPlus.Net

Forum

Competitions

Schwalbe studies 2015-2016 (informal tourney)
You can only view this page!
---
(1) Posted by Siegfried Hornecker [Sunday, Oct 5, 2014 21:08]; edited by Siegfried Hornecker [14-10-08]
Schwalbe studies 2015-2016 (informal tourney)

The German magazine and problemist association "Die Schwalbe" is looking for original orthodox studies* (theme free, entries will be published in the magazine) for its informal tourney for the years 2015-2016.

Please send your entries only to Michael Roxlau's postal or the official e-mail address, but not to me:
Michael Roxlau, Heergermühler Weg 52, 13158 Berlin, Germany
studien@dieschwalbe.de

Proof issues of the printed magazine are sent out to authors, of course.

Judge: Iuri Akobia (Georgia)


For newcomers and inexperienced composers: "informal tourney" means that the entries will be published prior to judging, i.e. usually the judge will have the names of composers, although anonymous judging can be held if he wishes so. All awards are at the discretion of the judge, the Schwalbe editors will only react when a clear abuse happens there (for example the judge awards his own studies) or if judging is not done in a due period of time. Decisions of the judge on including or not including "database" studies, i.e. such with up to six or seven pieces, are not considered abuse.
After the award is published, usually three months of confirmation period apply in which appeals can be made, which will be considered by the judge. For example, incorrect studies will be sorted out and rankings updated accordingly. After that period the altered or unaltered award will be final.


* Fairy chess studies can be sent to Arnold Beine at maerchen@dieschwalbe.de for the Schwalbe, he also can provide details on what conditions (judge, timespan) apply there.

(2) Posted by Siegfried Hornecker [Saturday, Dec 6, 2014 14:37]; edited by Siegfried Hornecker [14-12-06]

Correction:
Judge will be Mario Guido Garcia (Argentina)

After the passing (see http://matplus.net/start.php?px=1417872906&app=forum&act=posts&fid=gen&tid=1560) of our friend Iuri Akobia, Garcia has contacted us yesterday and offered to judge the upcoming tourney, so we agreed. We believe it is appropriate since Akobia and Garcia have been friends for some years.

---
No more posts
MatPlus.Net

Forum

Competitions

Schwalbe studies 2015-2016 (informal tourney)