Website founded by
Milan Velimirović
in 2006

14:39 UTC
---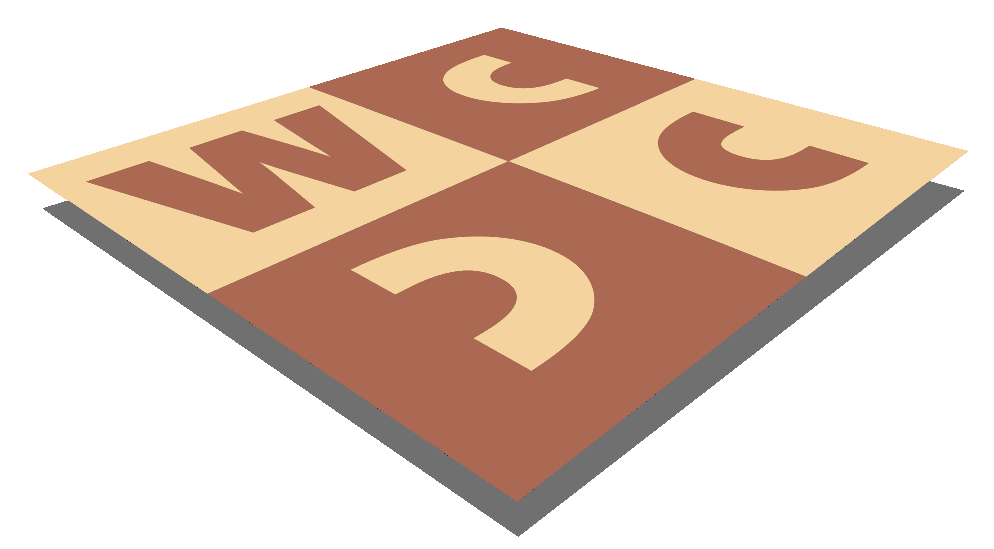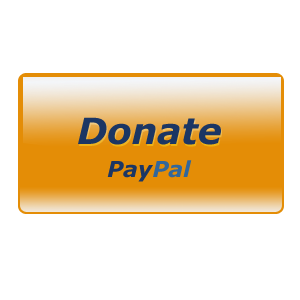 MatPlus.Net

Forum

Competitions

Sergey Shedei and Alexander Postnikov Memorial Tourneys
You can only view this page!
---
(1) Posted by Marjan Kovačević [Tuesday, Mar 12, 2013 18:55]
Sergey Shedei and Alexander Postnikov Memorial Tourneys

Anatoly Vasilenko asked me to present following announcement:

"The Kharkiv Oblast Chess Federation and the Family, Youth and Sports Department of the Oblast State Administration announce Memorial tourneys to honor the memory of International Masters for Chess Composition Sergey Shedei (twomovers) and Alexander Postnikov (moremovers). The themes are free.
A prize fund has been established in both sections. Judges: J. Brabec (#2), Y. Gordian (#N). Originals are to be sent to the Director of the two tourneys Vladimir Samilo: 1, apt. 37, 23rd August Lane, Kharkiv-103, 61103 Ukraine, or by email: handurin53@gmail.com
The closing date is August 23, 2013. The tourney awards will be prepared in 2013 and published in The Problemist of Ukraine."

---
No more posts
MatPlus.Net

Forum

Competitions

Sergey Shedei and Alexander Postnikov Memorial Tourneys