Website founded by
Milan Velimirović
in 2006

16:01 UTC
---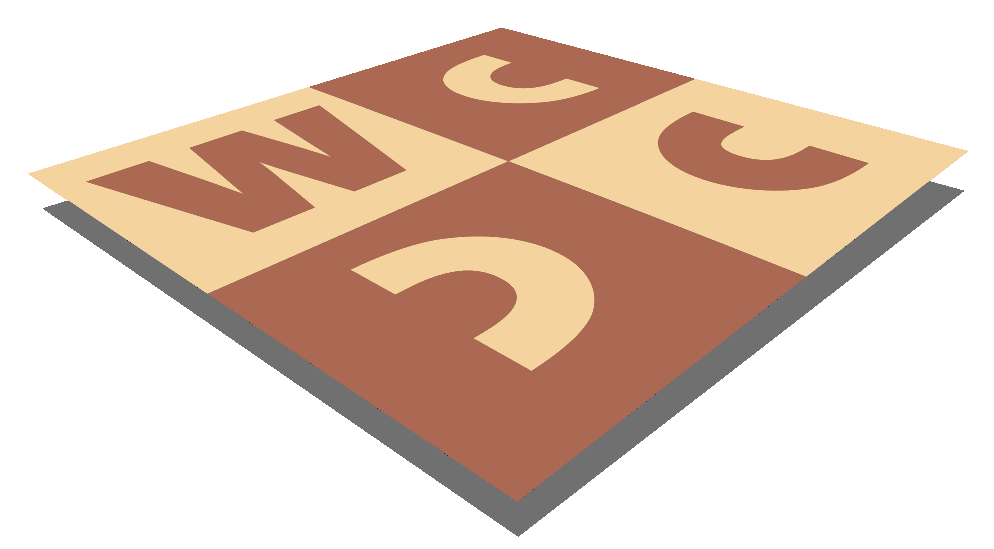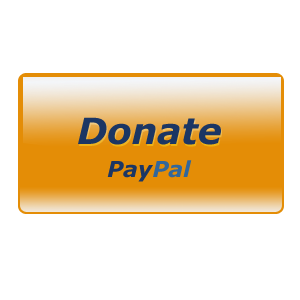 MatPlus.Net

Forum

Competitions

ARVES study solving day 2015
You can only view this page!
---
(1) Posted by Yochanan Afek [Sunday, Jan 18, 2015 02:37]; edited by Yochanan Afek [15-01-18]
ARVES study solving day 2015

It is not too late to join the 6th ARVES study solving contest next Saturday 24/01 in De Moriaan , Wijk aan Zee in the venue of the 77th Tata Steel super-tournament. The ISC will be held on Sunday 25/01 in the same venue.
Famous composers have dedicated their original solvers and players' friendly studies especially for this event. 500 Euros and book prizes are offered. Special prizes to newcomers and juniors. Entries & info: afekchess@gmail.com
Join now!

---
No more posts
MatPlus.Net

Forum

Competitions

ARVES study solving day 2015