Website founded by
Milan Velimirović
in 2006

5:34 UTC
---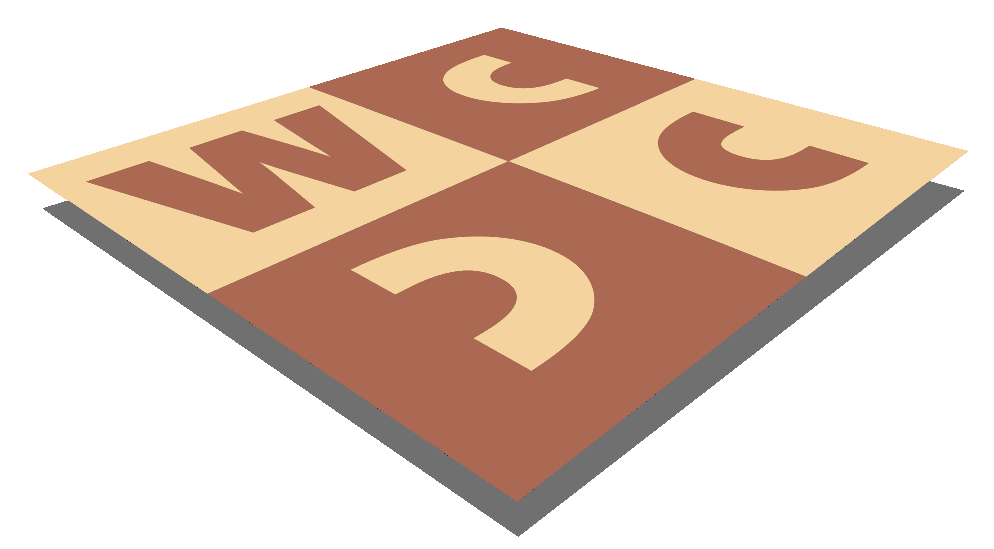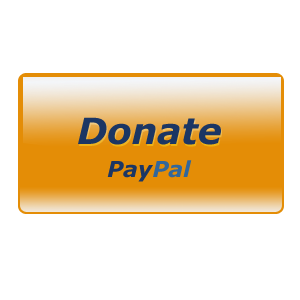 MatPlus.Net

Forum

Competitions

Solving tourneys database updated
You can only view this page!
---
(1) Posted by Roland Ott [Wednesday, Jan 6, 2016 10:49]
Solving tourneys database updated

Luc Palmans has updated the Solving tourneys database per 3 January 2016. The database provides problems of solving tournaments since 1977 and will be updated periodically with new and missing compositions. The latest update includes the WCSC in Ostróda and all World Solving Cup (WSC) tournaments of 2015.

The database is published on the website of the Swiss Association for Chess Composition (SVKSF):
http://www.kunstschach.ch/pdb.html

The page offers an overview of all included tournaments and two versions of the database. One of them is provided for the use with ChessBase or the free ChessBase reader, and the second one with the free Arena Chess GUI. The difference of the two pgn databases applies only for the name of the tournament: for ChessBase this term is in the "Annotator" field, for Arena it is in the "ECO" field.

If you can help to complete or amend the database, please contact Luc on his email address shown on the webpage.

(2) Posted by Neal Turner [Friday, Jan 8, 2016 19:21]

Thanks Roland and Luc!
This is a really useful resource.

---
No more posts
MatPlus.Net

Forum

Competitions

Solving tourneys database updated