Website founded by
Milan Velimirović
in 2006

1:30 UTC
---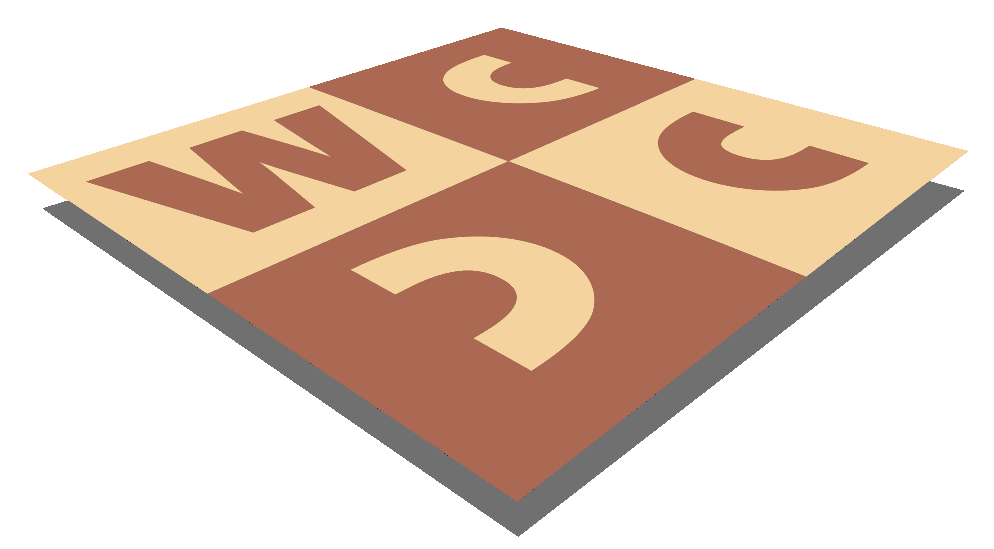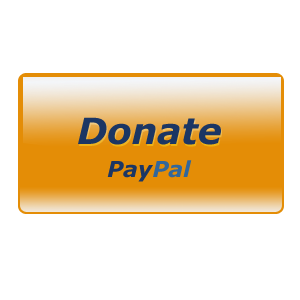 MatPlus.Net

Forum

Endgame studies

I have made a horrible mistake
You can only view this page!
---
(1) Posted by Siegfried Hornecker [Wednesday, Jan 18, 2012 10:53]; edited by Siegfried Hornecker [12-01-18]
I have made a horrible mistake
(= 7+6 )



V. Dolgov
Shakhmaty v SSSR 1986 (thematic tourney)
Special honorable mention
White wins

1.e8S+ Kd7 2.f8S+ Ke7 3.g8S+ Kxf8 4.g7+ Kf7 5.h8S+ Kxg8 6.Sf6+ Kxg7 7.Sh5+ and 8.Sxg3 wins


There the achievements of my life go down the drain. The prizes no more than pyrite instead of gold. I'm ashamed. I want to give back the prize of Rochade Europa 2008-2009.

I got that mail with the study above from Sergiy Didukh in 2008 and somehow forgot about it. And today, searching another one, I find this one again. Well, at least it is something I can use for an upcoming article maybe.

(EDIT: Corrected year of publication and detail about the mail)

(2) Posted by Dan Meinking [Wednesday, Jan 18, 2012 17:28]

You didn't intend for this to happen, so don't be too critical. A similar situation "happened" to me.

For the July 1976 cover of Chess Life, Pal Benko composed 8 mate-in-3 problems in the shapes 1-7-7-6 and 1-9-7-6. One of the "7" shapes really appealed to me, and I copied it into one of my chess notebooks -- with no publication details.

Fast-forward a few years: on rummaging through my chess notes, I stumble upon this nice looking #3 with a "7" shape. I wondered: Why didn't I ever publish it? Long story short: I ended up submitting it to (guess how) Pal Benko for his column! Fortunately, he was kind enough to "overlook" my mental lapse.

"It happens." -- Forrest Gump

(3) Posted by Siegfried Hornecker [Wednesday, Jan 18, 2012 19:21]

Ultimately it resulted in me and Richard Becker discovering other ways to show four knight promotions in a pawn endgame, so at least it wasn't a complete waste.

---
No more posts
MatPlus.Net

Forum

Endgame studies

I have made a horrible mistake