Website founded by
Milan Velimirović
in 2006

14:27 UTC
---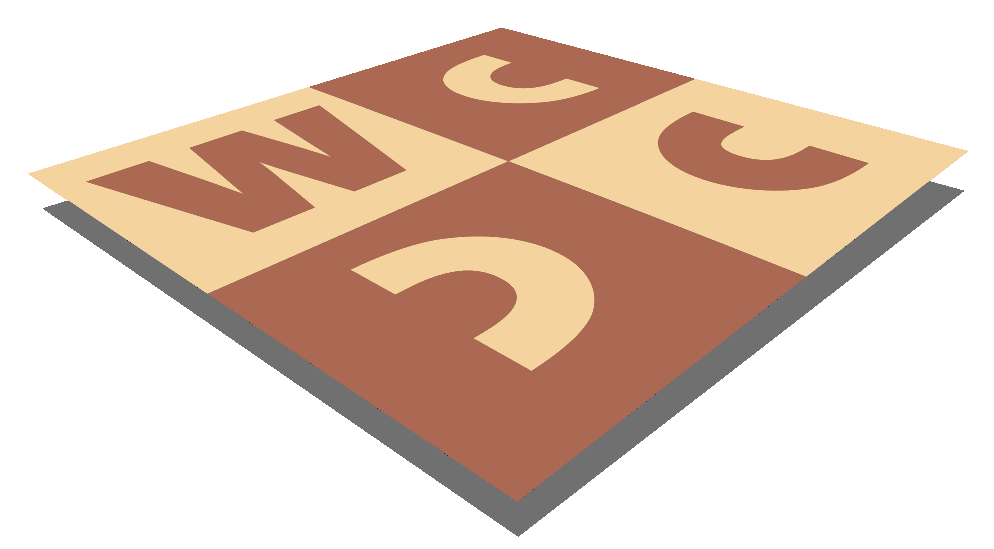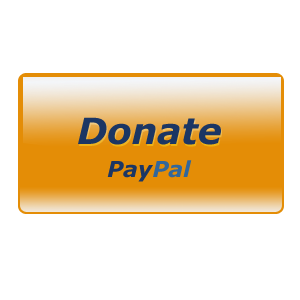 MatPlus.Net

Forum

Promenade

My reality is not your reality (studies judging rant)
You can only view this page!
---
(1) Posted by Siegfried Hornecker [Friday, Apr 20, 2012 09:29]; edited by Siegfried Hornecker [12-04-20]
My reality is not your reality (studies judging rant)

That's all I can say when seeing what studies get prizes these days. There are some that I would rate with a commendation at most.

Why is there a trend to give every study, no matter how bad it is, any kind of reward? In that tourney I saw - I don't want to call out names - the honorable mentions would not have received any distinction by me at all.

Did people forget what prizes are for? They should reward only the most extraordinaire studies, those that are instant classics, that are a significant step forward, or at least that are far ahead average studies.

Commendations are not there to award bad studies. Bad studies don't need to be awarded. Honorable mentions are there in my opinion to award studies that are still above the average, beginning from having a flaw that disallows the prize rating down to still good studies. And commendations, well, they should be given to studies with ideas, studies that still show a soul but might lack polish, studies that one still feels should be seen by people.

Said in an exaggerated way - or is it? - my commendation might honor a study that is more brillant than a prized one from some other judge.

---
No more posts
MatPlus.Net

Forum

Promenade

My reality is not your reality (studies judging rant)