Website founded by
Milan Velimirović
in 2006

15:52 UTC
---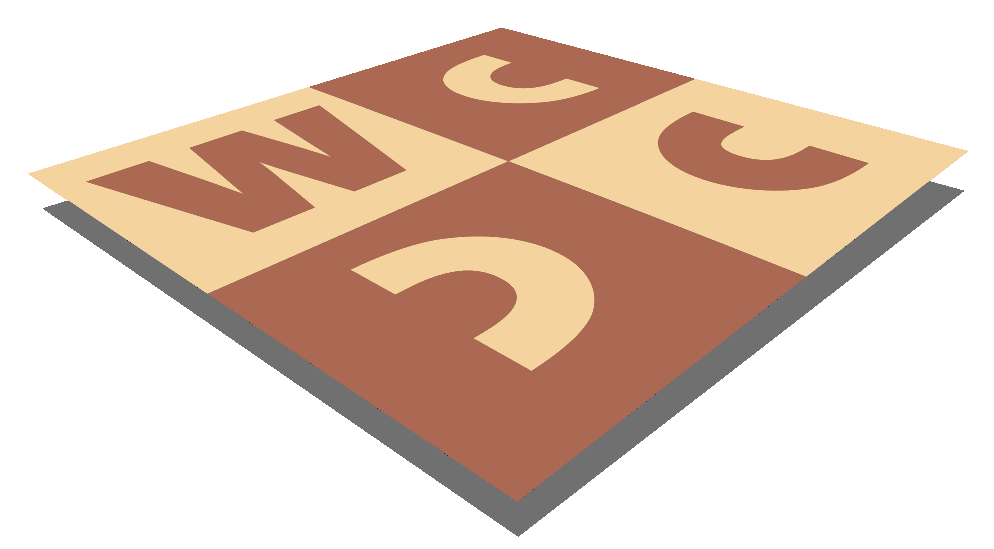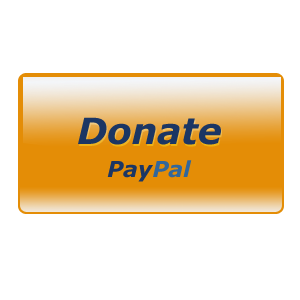 MatPlus.Net

Forum

General

[rant] WCCI & FA should allow A4 paper
You can only view this page!
---
(1) Posted by Siegfried Hornecker [Wednesday, Nov 25, 2009 09:39]
[rant] WCCI & FA should allow A4 paper

I have to print at least 35 pages for tourney WCCI 2007-2009 and an unknown number for FIDE Album 2007-2009. Since my last rant (to send via e-mail) was refuted in an understandable way (for example: paper can be taken almost anywhere) three years ago, here's another one.

Why do we have to use A5 paper? If there's a reason, please explain!

To me it's annoying. All few years I have to get A5 paper (ok, I could use a cutting machine) and fiddle around with the printer to get A5 printed. I have to print each paper five times - that's okay seeing there are three judges and one tourney director. But why in A5 and not in A4? A4 would be better to read (bigger) and allow for more comments and variations. Also, I can't imagine there are any issues with A4 that are not with A5. Au contraire, A4 formatters/files/folders are more common.

So please explain or let me rant!

Thanks,
Siegfried


By the way @Milan: Could you make a tool for A5 creation, as easy to use as the originals submission?

(2) Posted by Joost de Heer [Wednesday, Nov 25, 2009 11:30]

Most printers allow for printing two pages on one sheet. Cut, and you have A5 prints.

(3) Posted by Mihail Croitor [Wednesday, Nov 25, 2009 11:36]

LOL Siegfried! :-D
I print more special literature, and for paper economization i print always 2 pages per sheet and from both parts.
It's just old standard, i think

(4) Posted by Siegfried Hornecker [Wednesday, Nov 25, 2009 11:58]; edited by Siegfried Hornecker [09-11-25]

[rant]
It gets even worse when I do that - I have six sheet then and be disqualified for sending one too much. So I will have to keep it and I have no place for it. Or I give it to chess friends but they don't want it (or I have nothing left to show them). In the end, I become mad at having useless paper lying around, need a psychiatrist, commit suicide, whoever finds me also needs a psychiatrist and commits suicide then, ad infinitum, and so humanity extincts - and all because I have to use A5. Think about that real danger! :-)

(5) Posted by Marjan Kovačević [Wednesday, Nov 25, 2009 17:39]

There are some good news, Siegfried, that might save your life, at least for the WCCI. The director Mike Prcic is willing to accept problems in electronic form, one copy would be enough (still the problems should be presented in A5 format). This information was included and underlined (as the main news) in the first version of the announcement that I prepared, but somehow got lost in the later official version. I checked it again with Mike, it is confirmed.

---
No more posts
MatPlus.Net

Forum

General

[rant] WCCI & FA should allow A4 paper