Website founded by
Milan Velimirović
in 2006

11:32 UTC
---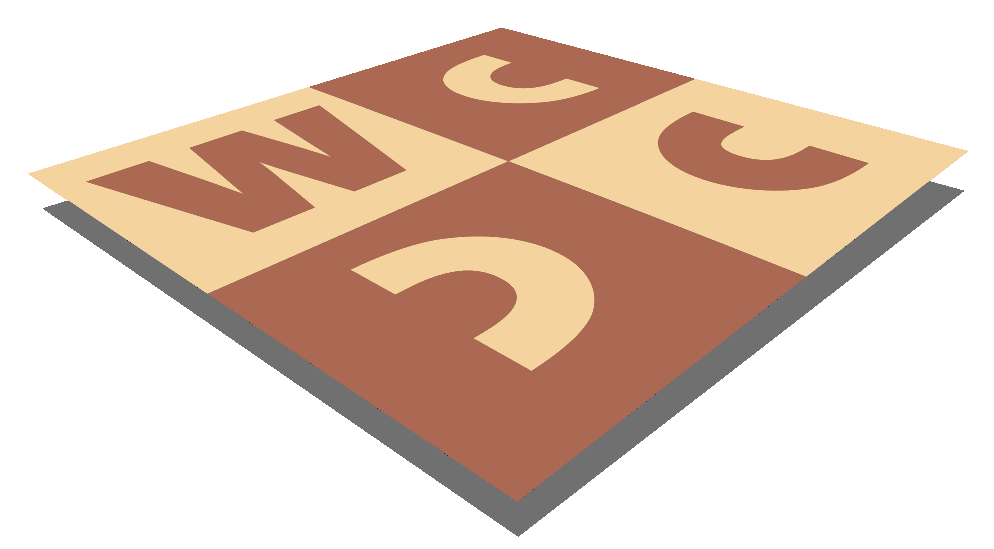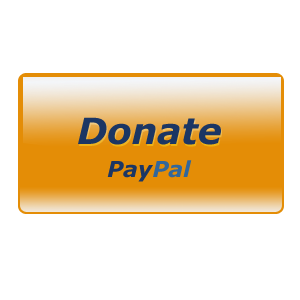 MatPlus.Net

Forum

General

Antisupercirce retractors and retros
You can only view this page!
---
(1) Posted by Siegfried Hornecker [Wednesday, Apr 30, 2014 21:55]; edited by Siegfried Hornecker [14-04-30]
Antisupercirce retractors and retros

Are there any retractors with the Antisupercirce condition (with or without other conditions)?
I imagine it could only be help retractors, unless a lot of material is used.

Other retro problems are also welcome with the condition.

(2) Posted by Vlaicu Crisan [Thursday, May 1, 2014 19:16]

I tried once to compose a Proca Retractor in AntiSuperCirce and failed.
You can find in PDB proof games in AntiSuperCirce.
For instance those composed for the Andernach TT in 2004 (P1017522 - P1017527).
Hope it helps.

---
No more posts
MatPlus.Net

Forum

General

Antisupercirce retractors and retros