Website founded by
Milan Velimirović
in 2006

23:27 UTC
---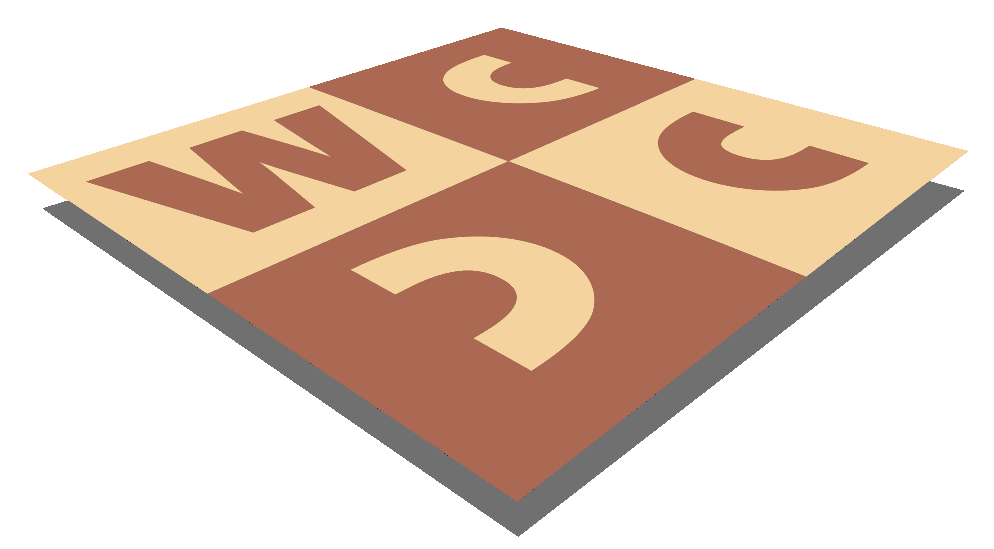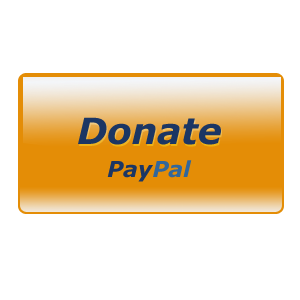 MatPlus.Net

Forum

Competitions

Corus Endgame studies Day
You can only view this page!
---
(1) Posted by Yochanan Afek [Sunday, Nov 30, 2008 15:50]; edited by Yochanan Afek [08-12-01]
Corus Endgame studies Day

Corus Chess and Studies Day will be held on Saturday, January 31st in De Moriaan in Wijk aan Zee (Netherlands) as part of Corus tournament and in collaboration with ARVES.
Schedule: 11.00-14.00: Open solving Tourney of original studies with a prize fund of 750 Euros and book prizes. Special prizes for newcomers and for youth solvers. Entry fee:15 Euros; Arves members, and u-20 youth: 10 Euros. title holders: free

Former world solving champion GM John Nunn, the Dutch champion GM Dolf Wissman and the Belgian champion IM Eddy van Beers are among the participants. Chief Arbiter: Ward Stoffelen.

14.00- 17.00: Watching the penultimate round of the world's most famous chess tournaments live with GM commentary.

17.30 : Prize giving and introduction of the solutions. Presentation of the booklet of Corus-70 composing Ty. which will be given to all participants.

Join an enjoyable chess and chess composition weekend with the special atmosphere of this top tournament and help us to create a successful event!

For further details and registration please write now to the organizer Yochanan Afek : afek26@gmail.com

to secure your place!

---
No more posts
MatPlus.Net

Forum

Competitions

Corus Endgame studies Day