Website founded by
Milan Velimirović
in 2006

23:20 UTC
---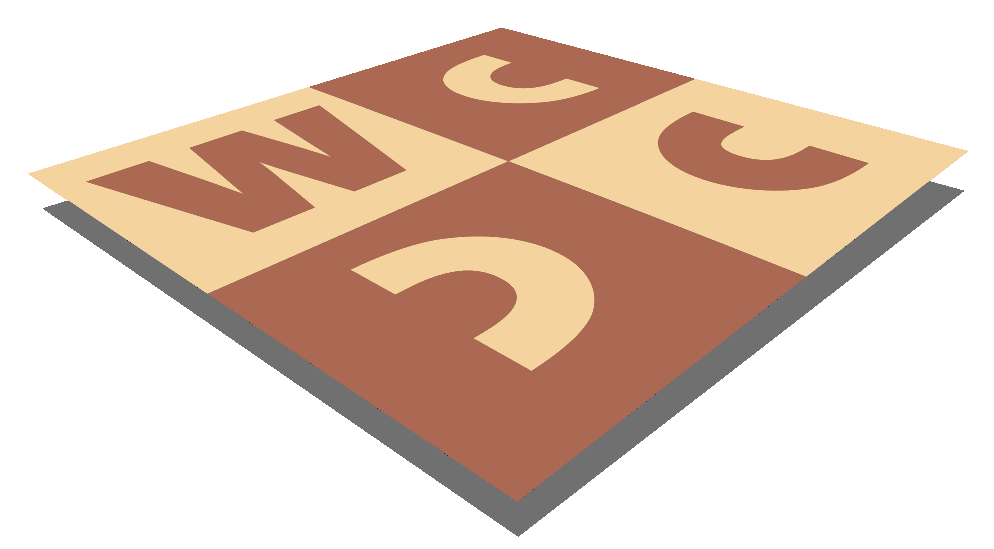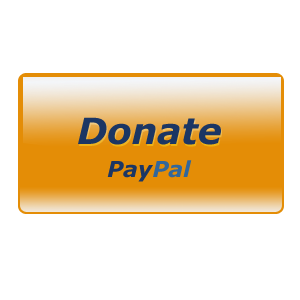 MatPlus.Net

Forum

Competitions

First Corus Solving Tourney
You can only view this page!
---
(1) Posted by Yochanan Afek [Friday, Oct 31, 2008 01:04]; edited by Yochanan Afek [08-10-31]
First Corus Solving Tourney

The first International Corus Solving Tournament for endgame studies will be held
on Saturday 31st January 2009 at 11.00 in De Moriaan in Wijk aan Zee (Netherlands),
as part of the world-famous chess festival.
Time control: 3 hours.
Prize fund: 750 Euros and book prizes sponsored by ARVES (Alexander Rueb Vereniging voor schaakEindspelStudie).
Entry fee: 15 Euros; ARVES members and young solvers under 20: 10 Euros (GMs/IMs free).
The penultimate round of the GM tournaments will also be played in the afternoon in De Moriaan. For accommodation please visit www.coruschess.com (general information, but you are advised to be quick).
Number of participants in the solving is limited. For more details and registration please e-mail Y.Afek: afek26@gmail.com .

---
No more posts
MatPlus.Net

Forum

Competitions

First Corus Solving Tourney