Website founded by
Milan Velimirović
in 2006

2:50 UTC
---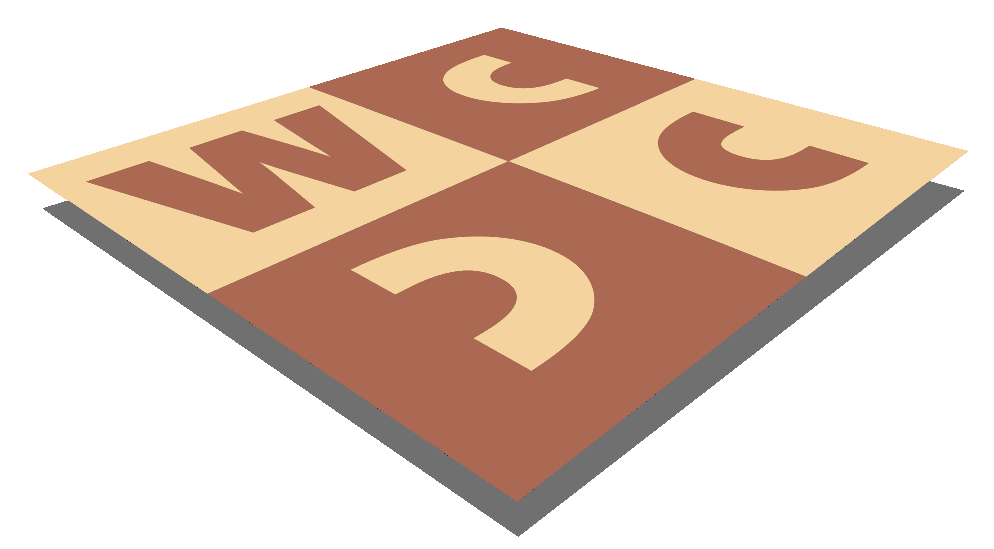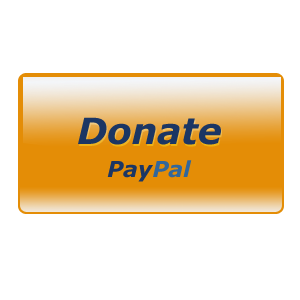 MatPlus.Net

Forum

Competitions

Studies: Pál Benkó 80 JT
You can only view this page!
---
(1) Posted by Siegfried Hornecker [Tuesday, Oct 16, 2007 18:00]
Studies: Pál Benkó 80 JT

From: Mikitovics János [e-mail address cut off, SH]
Sent: Tuesday, October 16, 2007 4:16 AM
To: 'Pal Benko'; [huge list of other rexipients cut off, SH]
Subject: Pal Benko - 80 JT Endgame studies



Dear Chess Friends,

Here is attached the announcement of IGM Pal Benko jubilee study tourney.

The editorial office of the Magyar Sakkvilag invites you to entry.

Thank you for the additional publications.

Best regards,

Janos Mikitovics

PS:

IGM Pal Benko - 80!
Jubilee Endgame Studie Tourney

On the occasion of the 80 th birthday of IGM Pal Benko on July 14 th 2008 the magazine Magyar Sakkvilag organizes an international formal thematic tourney to honour the excellent chess player and chess composer.
Theme: Starting from the initial position of the play White and Black don't capture any piece in the main line during the first eight moves at least.
Judge: Pal Benko
Prizes: Books, the Sakkvilag's one-year subscription.
Send to: Janos Mikitovics, Bokenyfoldi ut 17, H-1165 Budapest, Hungary or
e-mail: mmateo@t-online.hu
Closing date: July 14 th 2008.

The preliminary award of tourney will be published on September 1 st 2008 at the web page of the Magyar Sakkvilag http://www.sakkvilag.hu/page.php?mit=dpage&page=downloads&category=7 and that of Janos Mikitovics http://www.magyarsakkszerzok.com/study.htm.

---
No more posts
MatPlus.Net

Forum

Competitions

Studies: Pál Benkó 80 JT