Website founded by
Milan Velimirović
in 2006

5:37 UTC
---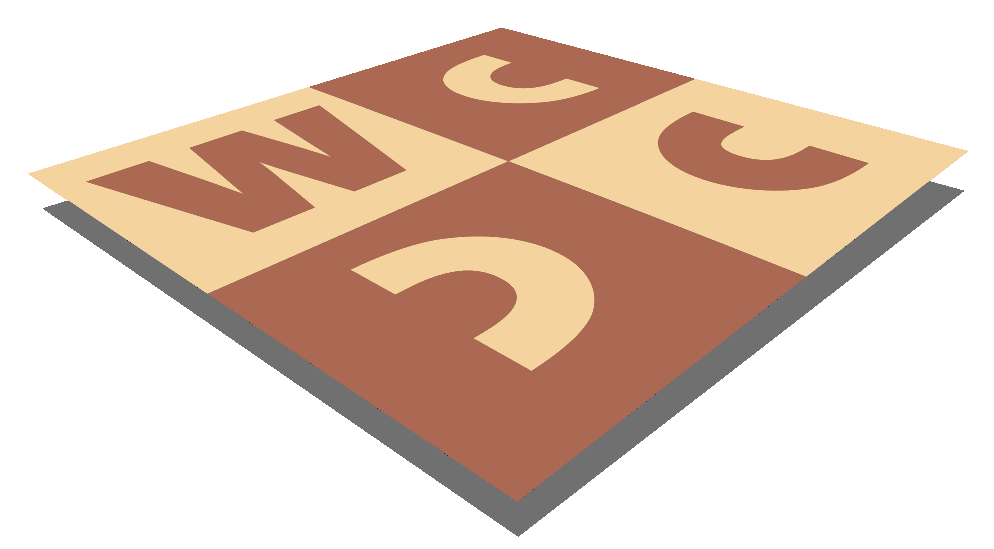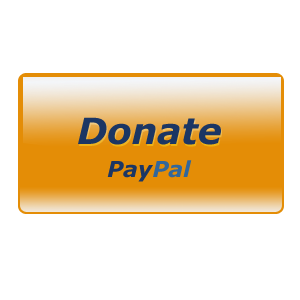 MatPlus.Net

Forum

Competitions

ChessProblem.net 2nd TT: Artistic Endgame Studies with Kings & Pawns endgames (without a main focus on promotion)
You can only view this page!
---
(1) Posted by Siegfried Hornecker [Sunday, Apr 10, 2016 15:14]; edited by Siegfried Hornecker [16-04-10]
ChessProblem.net 2nd TT: Artistic Endgame Studies with Kings & Pawns endgames (without a main focus on promotion)

http://chessproblem.net/viewtopic.php?f=46&t=962

Please see the announcement at the link above. The tourney was worked out by Yours Truly who also got GSTO as judge.


QUOTE
ChessProblem.net announces its second tourney. All future announcements will be posted to this topic.

Theme: Artistic King and Pawns Endgame Studies. Studies with a primary focus on promotions are unthematic. Promotions are allowed if the promoted pieces are exchanged quickly or at the end of the study. If an introduction is added where pieces other than kings and pawns are on the board, it will not be considered thematic for the tourney. Although all examples below feature thematic wrong tries (TWT), these are not necessary for the theme. There is only one section for win and draw studies; there is no separate judging. The final decision about whether an entry is thematic will rest with the judge.

Deadline: December 1, 2016.

Procedure: Participants should register at ChessProblem.net and submit original studies either via PM or via e-mail (housekeeper@chessproblem.net). Studies should be accompanied by a full solution. Limit of three entries per composer. The judge will received anonymized entries shortly after the deadline. The preliminary award should be made by March 1, 2017. (The usual period for claims will be three months following the award; if no claims are received in that period, the award will be considered final.)

Judge: Geir Sune Tallaksen Østmoe.

Prize: The winner will receive a specially designed prize mug, to be shipped after the awards become final.


(To clarify what I thought: Studies with other pieces may participate, but only the resulting kings & pawns endgame will be judged, the introduction up to it will be dismissed by the judge.)

---
No more posts
MatPlus.Net

Forum

Competitions

ChessProblem.net 2nd TT: Artistic Endgame Studies with Kings & Pawns endgames (without a main focus on promotion)