Website founded by
Milan Velimirović
in 2006

0:11 UTC
---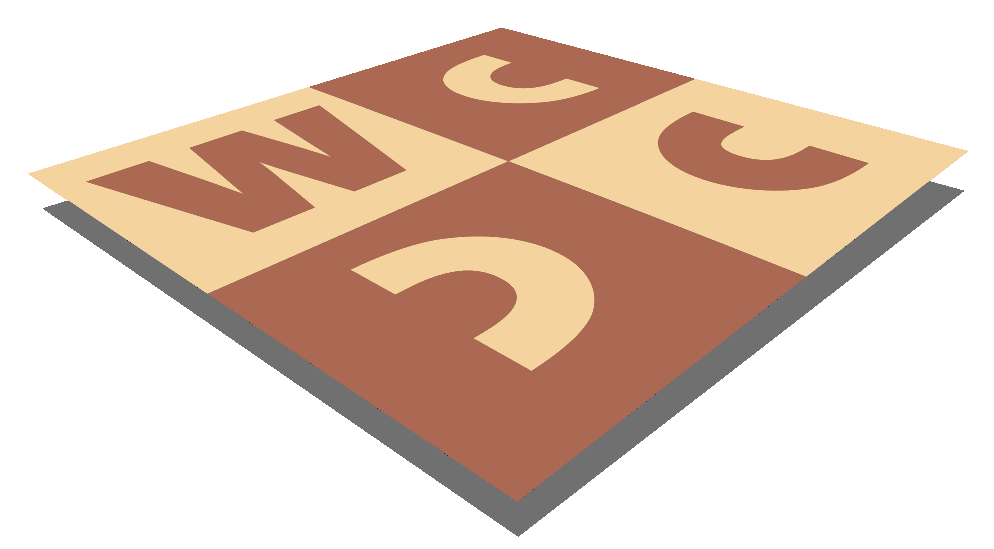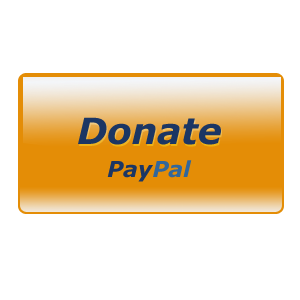 MatPlus.Net

Forum

Promenade

The taboo theme; or: What was actually useful about the biggest slaughter of history
You can only view this page!
---
(1) Posted by Siegfried Hornecker [Tuesday, Mar 9, 2010 00:00]
The taboo theme; or: What was actually useful about the biggest slaughter of history

Are there any good books of authors that died around 70 years ago? (Yes, it's so simple: If you like someone's works, kill him so in around 70 years everyone can enjoy it! Hitler and Stalin still were two of the worst criminals of the 20th century!)

I know about the Kubbel brothers (KAL's works' copyright will expire on December 31st 2012 on 24:00h). Troitzky also died in 1942 in the Leningrad genocide (blockade, siege).
Korol na peshka etyudakh (is that correct Russian?) ND Grigoriev died in 1938 due to lack of Penicillin at an infection but sadly I can't recall any of his books now.

All three, by the way, were known to young Alexander Herbstman who, probably never forgetting how he was unable to help all three even though he tried his best, died in 1982 (see eg 65 for details - the only issue, by the way, that were never received in the USSR because the article by Herbstman was deemed to be not in spirit with USSR propaganda - or what other reason there might have been - "sadly" all older issues up to 152 are online now thanks to Gady Costeff, John Roycroft et al -> http://www.gadycosteff.com/eg/eg.html).


Is there any other great composer whose books should be read and who died around that time?

---
No more posts
MatPlus.Net

Forum

Promenade

The taboo theme; or: What was actually useful about the biggest slaughter of history