Website founded by
Milan Velimirović
in 2006

22:15 UTC
---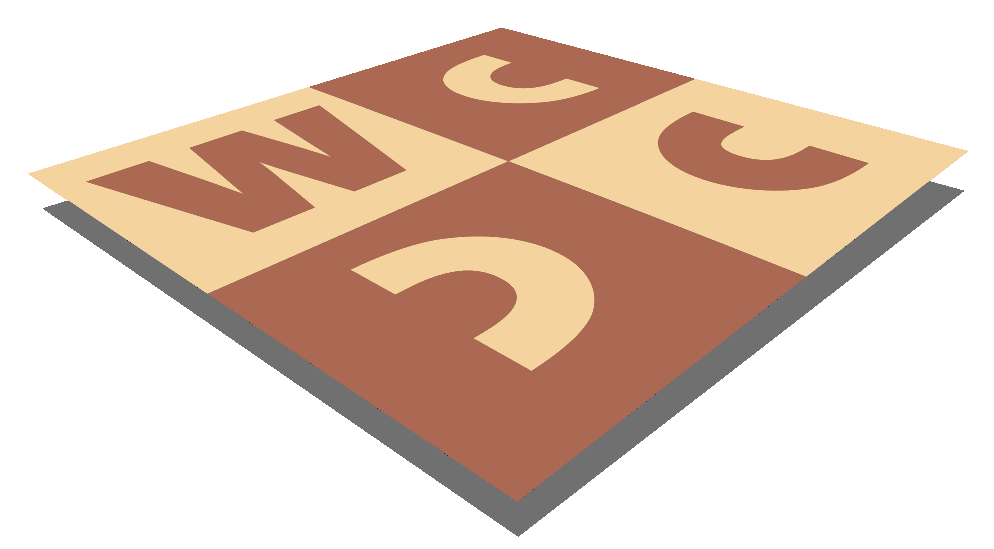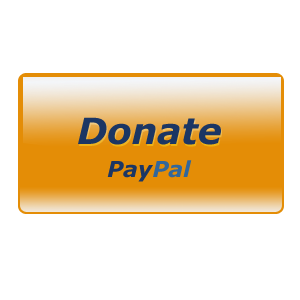 MatPlus.Net

Forum

General

Who was A.C. White?
You can only view this page!
---
(1) Posted by Siegfried Hornecker [Wednesday, Mar 17, 2010 01:46]
Who was A.C. White?

Who was A.C. White really? What consisted his wealth? I only know he was not only a famous chess composer, editing the Christmas Series (probably the most important series of composing books of all time), but also a famous biologist, writing the standard work "The Stapeliaeae" with Boyd L. Sloane. And then all the other stuff one can read at http://de.wikipedia.org/wiki/Alain_C._White

But who was he really? I find it difficult, but something about him is unusual. For example, he was one of the most generous persons in chess history, an example for everyone of us. At the same time, however, he had this big interest in the biology of plants. He must have been someone who was looking for new discoveries in nature as well as art. In the end, he donated over four thousand acres of land that are managed by his foundation.

He lived together with his sister until the end of his life, he never had a girlfriend, and while a certain kind of thoughts came up about this, I disregarded it due to the fact that living together with one's sister (even if in a big villa) was not unusual at that time and there are also no other signs that there was more to this. He surely had a deep love for his sister, dedicating so much of his work to her, but as I already laid down on the other thread about the actual MPR issue, there are different kinds of love, giving at close examination no possible signs that this was more than a normal relationship between siblings. It might have been much deeper but does still not seem like the one between a man and a woman - I'd rather say she was something like a moralic assistant, someone A.C. White could spend all his thoughts with, a best friend that is honored highestly but not with any other intentions.

Seeing that White also had bad eyesight in his last 20 years, she might have helped him through his daily life, through his editing and composing, up to the point - 1937 - where this was not possible anymore. White was the most dedicated kind of person but did he see himself as this? Did he have doubts about his way of life eventually? Was he lonely, after all, having only his sister? In the end, was it her love and dedication that kept him alive through fifteen more years?

We know much about the chess composer and the botanist A. C. White. What is known about the person?

(2) Posted by [Saturday, Mar 27, 2010 21:35]

Siegfried Hornecker writes:
He surely had a deep love for his sister, dedicating so much of his work to her,

I seem to remember to have seen a statement that his sister paid for the books -- and that was a (not necessarily 'the') reason for the dedications. Can't remember where I saw that now, though.

And I can't help noting that the mathematician Peter Bruyns is listed as having written the current
standard work on the Stapeliads -- another unusual case of of double specialization.

(3) Posted by Siegfried Hornecker [Saturday, Mar 27, 2010 22:10]

A. C. White & Boyd L. Sloane: The Stapeliaeae, an introduction to the study of this tribe of Asclepiadaceae (extended edition 1937)

Peter V. Bruyns: Stapeliads of Southern Africa and Madagascar. 2005

---
No more posts
MatPlus.Net

Forum

General

Who was A.C. White?