Website founded by
Milan Velimirović
in 2006

13:06 UTC
---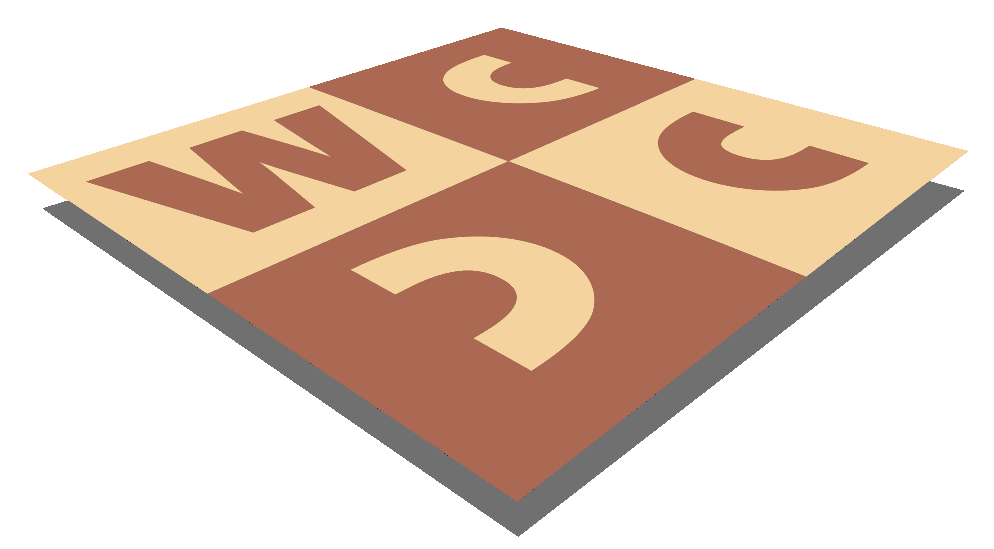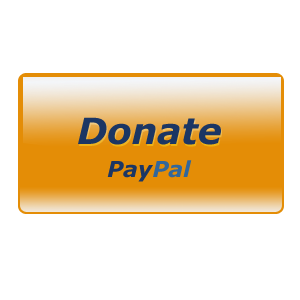 MatPlus.Net

Forum

General

Exact life data sought for Sonomun Chimedtseren (1932-2009)
You can only view this page!
---
(1) Posted by Siegfried Hornecker [Wednesday, Mar 3, 2010 10:00]; edited by Siegfried Hornecker [10-03-03]
Exact life data sought for Sonomun Chimedtseren (1932-2009)

Dear friends,

for the Mongolian composer Sonomun Chimedtseren (1932-2009) only the years of birth and death seem to be known. Can anyone send information about the exact dates? Also, for further reference for articles place (town) of birth and death also would be useful.

Thanks in advance,
Siegfried


EDIT: Ok, I got exact life data but still the towns would be useful.

(2) Posted by Vladimir Tyapkin [Wednesday, Mar 3, 2010 11:48]

2.7.1932-23.10.2009, according to http://selivanov.ru/download/Magazins/Poezia/2009/ShP47.pdf#page=2

(3) Posted by Siegfried Hornecker [Wednesday, Mar 3, 2010 12:13]

You're ninjaed by Jan Golha. Thanks, though, because this is a useful source for it. :-)

---
No more posts
MatPlus.Net

Forum

General

Exact life data sought for Sonomun Chimedtseren (1932-2009)