Website founded by
Milan Velimirović
in 2006

9:27 UTC
---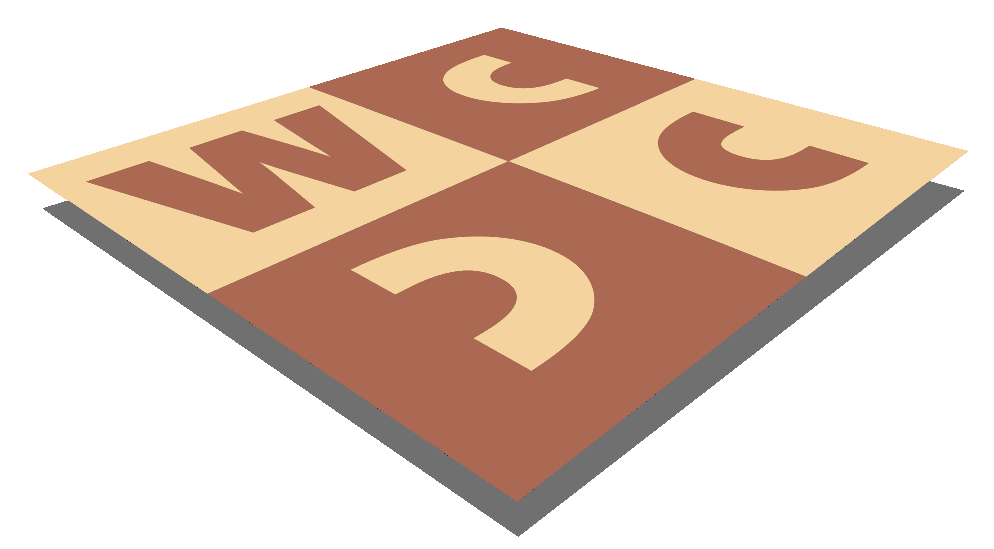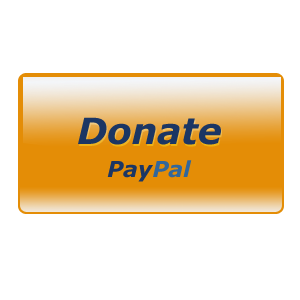 MatPlus.Net

Forum

General

Josef Krejcik
You can only view this page!
---
(1) Posted by Siegfried Hornecker [Friday, Nov 27, 2009 15:35]; edited by Siegfried Hornecker [09-11-27]
Josef Krejcik

All information is sought about the great Austrian humorist Josef Emil Krejcik (22nd January 1885 - 4th January 1957).

Also, I'm interested in "13 Kinder Caissas", if someone has that book by him.

---
No more posts
MatPlus.Net

Forum

General

Josef Krejcik