Website founded by
Milan Velimirović
in 2006

2:36 UTC
---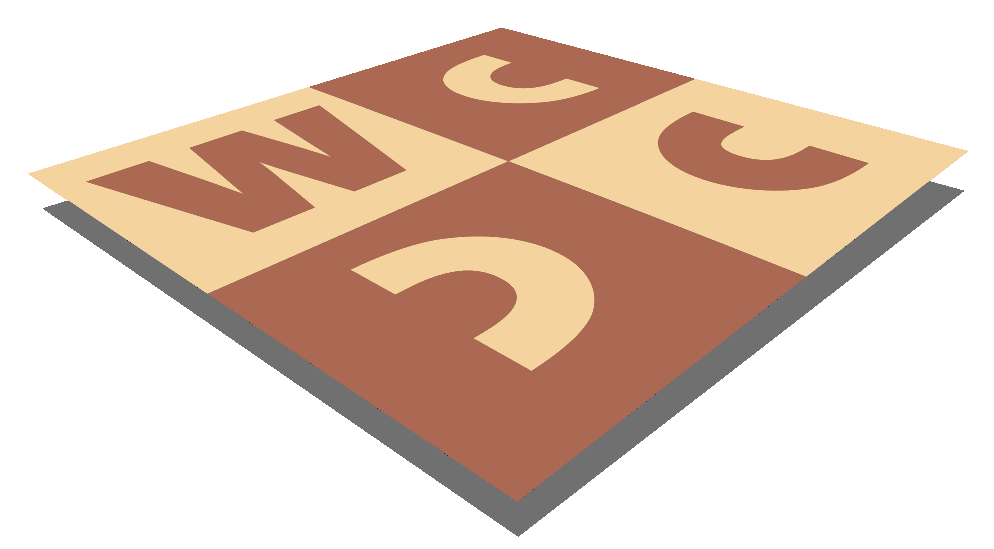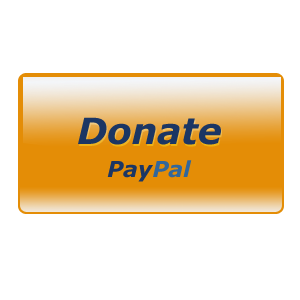 MatPlus.Net

Forum

General

Searching thread
You can only view this page!
---
(1) Posted by Siegfried Hornecker [Monday, May 28, 2007 22:36]; edited by Siegfried Hornecker [07-05-28]
Searching thread

Dear chess friends.

Let's make a thread for searching questions (eg you're searching for something and can't find it).

Here's my first three (for historical research):
1. I'd like to know how to contact the soviet composer A.S.Kakovin
2. I'd like to know the first name and all problems (except studies) of H. van der Holst where black promotes into knights. Also I'd like to know what happened to him after 1936.
3. Are there any sources before 1986 about the tractor (or taxi) study or a possibility to contact Gijs van Breukelen? (It was NOT created by Gijs van Breukelen in 1990 but there are rumors saying in the 1960ies and he just didn't publish it until then. Other sources said something with Max Euwe etc.)


(= 5+8 )



Win
Author and source unknown
Correction by Daren Dillinger on http://chessville.com/ 2005
Solution see http://www.chessville.com/newsletter/POW20051120.htm

Also see EG 122 (I'd like to confirm this is true by GvB himself).

I have to finish this chapter before it's too late.
Note: If you find the original source of the tractor study everything else can be amended.

Thanks in advance!
Siegfried

(2) Posted by Hans Gruber [Saturday, Jun 16, 2007 13:02]

Hi Siegfried,

as far as I know, the composer Holst, whose name was given to the Holst theme, was Danish. His first name was Viktor. Born 16.8.1844, deceased March 1924.

Hans Gruber

(3) Posted by Siegfried Hornecker [Saturday, Jun 16, 2007 16:01]

No, that's another Holst, sorry.

---
No more posts
MatPlus.Net

Forum

General

Searching thread