Website founded by
Milan Velimirović
in 2006

5:11 UTC
---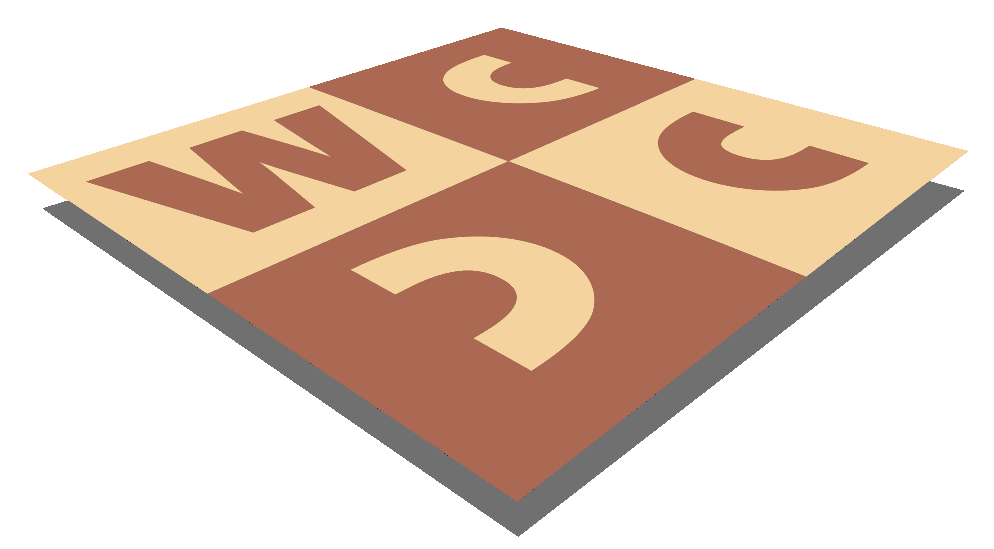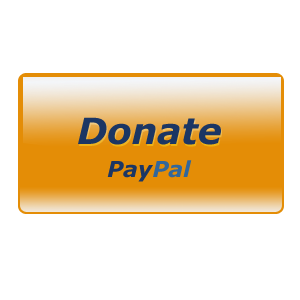 MatPlus.Net

Forum

Endgame studies

A superb Jasik's study
You can only view this page!
---
(1) Posted by Marek Kwiatkowski [Thursday, May 10, 2007 22:07]
A superb Jasik's study
(2) Posted by Arpad Rusz [Saturday, May 12, 2007 10:16]

I am really sorry to say, but I have found a cook in this study.
After 3.Kg5 black plays 3...Kf7! instead of 3...b4. Then after 4.Kf5 b4 5.Ke4 Ke6 6.Kd4 Kxd6 7.Kc4 Ke5 8.Kxb4 Kd4 wins.

---
No more posts
MatPlus.Net

Forum

Endgame studies

A superb Jasik's study