Website founded by
Milan Velimirović
in 2006

13:04 CET
---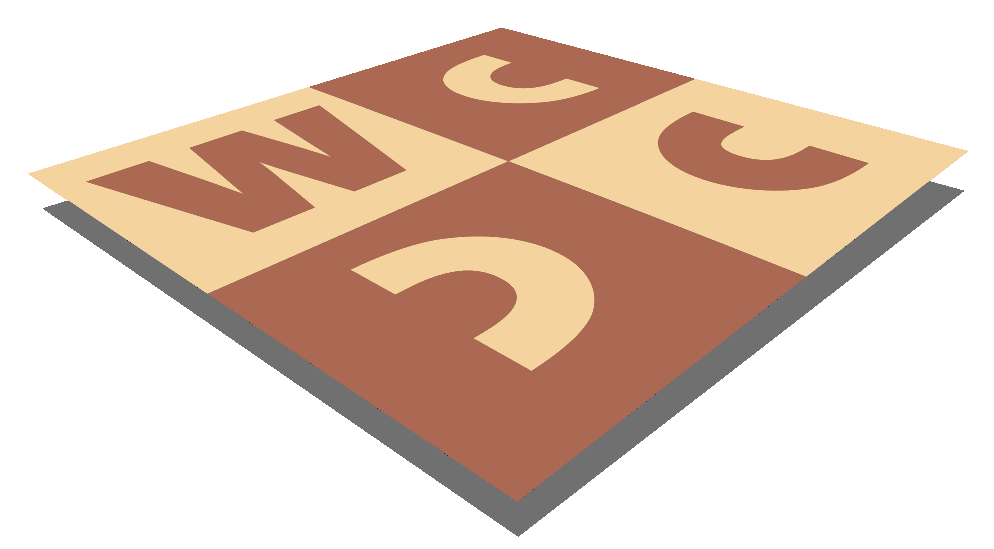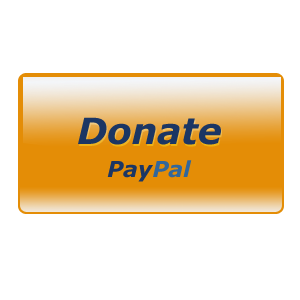 MatPlus.Net

Forum

Moremovers

The Remote Knight Promotion-In A Kindergarden Problem
You can only view this page!
---
(1) Posted by Rewan Demontay (Real Name: J. Malcom) [Wednesday, Sep 4, 2019 04:59]
The Remote Knight Promotion-In A Kindergarden Problem

I was fiddiling around with Knight promotions today when I hit upon a funky idea-a knight promotion to avoid stalemate. All I had to do was somehow discourage a rook promotion! Then I realized something partway through my work-I was doing the remotest of remote knight promotions! Krabbe's #89 has a few examples.

Intially, it wasn't a kindergarden problem, but it almost was. After perhaps an hour of work, I produced the following.

WTM, #7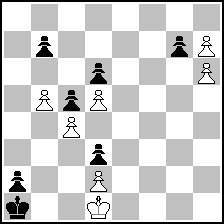 (= 7+7 )




A knight promotion not for a waiting move nor a blocking move (see Lloyd's #3 in Krabbe), but to avoid stalemate! A rook promotion works too, but then it is an #8. And all in a kindergarten problem no less!

What are your thoughs? Any anticipations?

---
No more posts
MatPlus.Net

Forum

Moremovers

The Remote Knight Promotion-In A Kindergarden Problem