Website founded by
Milan Velimirović
in 2006

3:20 UTC
---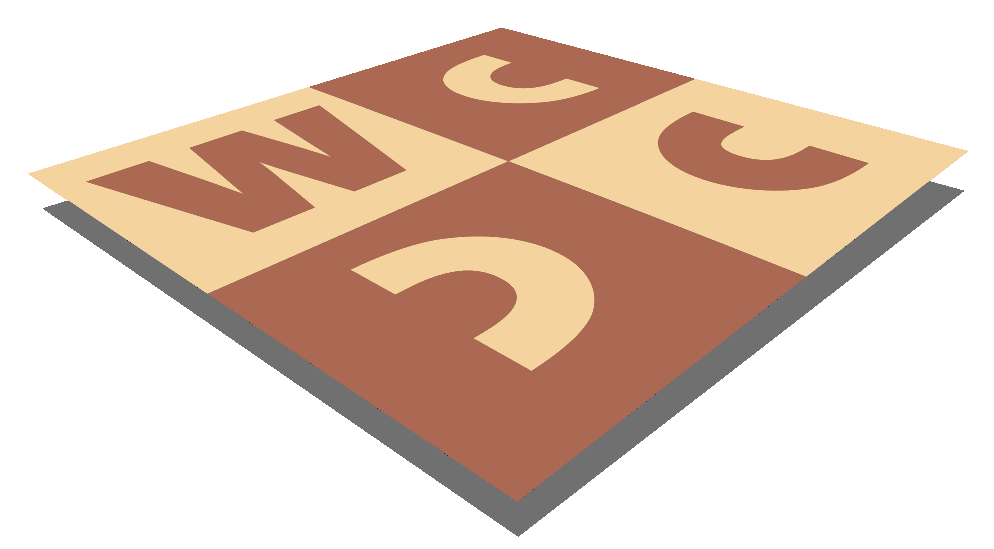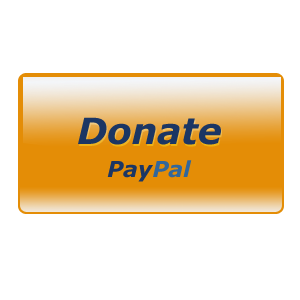 MatPlus.Net

Forum

Competitions

YCCC Belgrade 2016
You can only view this page!
---
(1) Posted by Marjan Kovačević [Wednesday, Jun 29, 2016 20:49]
YCCC Belgrade 2016

Do note that the last day for YCCC 2016 expires tomorrow.
10 young composers (most of them under 14) have entered their entries: Glafira Kulish, Aleksey Popov, Danila Pavlov, Alexey Abramenko, Maxim Romanov (Russia), Roy Ehrlich (Israel), Azer Abbasov (Azerbaijan), Ilija Serafimović, Dušan Mijatović, Marko Ložajić (Serbia).
Please, don't send the problems to me, enter them directly to the Mat Plus, section Originals.

(2) Posted by Marjan Kovačević [Tuesday, Jul 26, 2016 01:32]

Gallery of the YCCC 2016 Participants:
http://wccc2016.matplus.net/yccc.php
You may also find it on the WFCC front page, with animated diagrams:
http://www.wfcc.ch (press the logo to get into the YCCC page).
Ten young composers (8-18 years old) are presented with their photos, selected compositions, and short biographies, Besides, it was particularly interesting for me to learn about the hobbies and other interests of the youngest generation of chess composers...

(3) Posted by Marjan Kovačević [Wednesday, Mar 1, 2017 00:27]; edited by Marjan Kovačević [17-03-01]

It was very nice to see another thematic composing tourney for juniors, in the frames of "G.Zhukov 120 JT" 2017.
Not less than 16 composers from 5 countries, born 2001. and younger (!), took part, mostly thanks to the director Vadim Vinokurov, who had suggested a very suitable theme and tried to popularise the tourney.
Of course, it is not realistic to expect most of these kids would be attracted by composing, but usually each such challenge gives at least one pleasant surprise!

---
No more posts
MatPlus.Net

Forum

Competitions

YCCC Belgrade 2016