Website founded by
Milan Velimirović
in 2006

11:02 UTC
---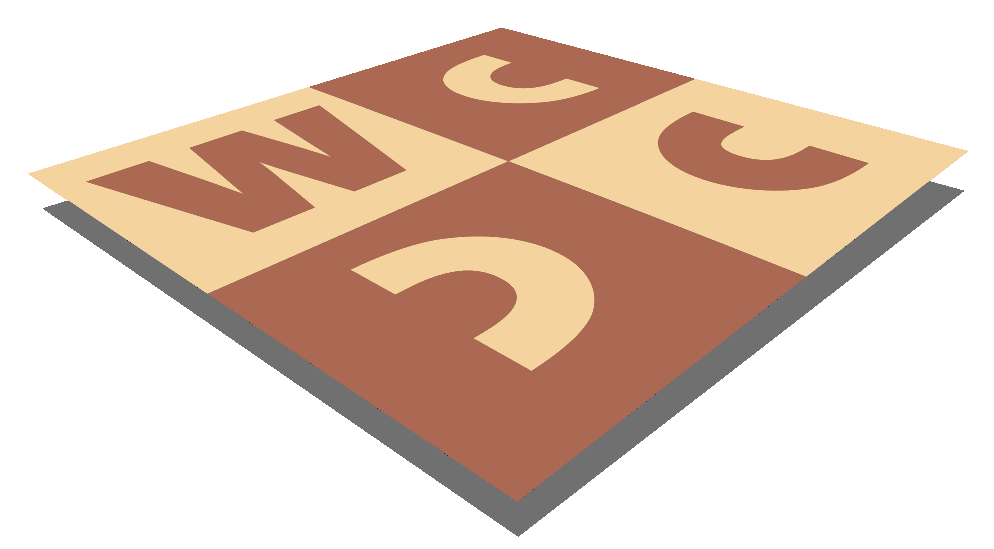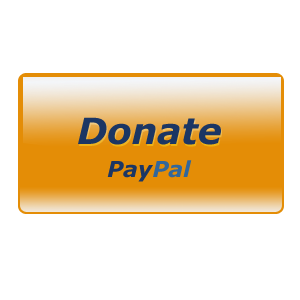 MatPlus.Net

Forum

Competitions

Jerusalem Challenge
You can only view this page!
---
(1) Posted by Yochanan Afek [Friday, Feb 6, 2015 17:29]; edited by Yochanan Afek [15-02-06]
Jerusalem Challenge

Jerusalem challenger No.12 is now online! Crack it to win the nice daily prize! Place your solution on the official website www.eicc2015.com A fresh twomover everyday to your enjoyment!

---
No more posts
MatPlus.Net

Forum

Competitions

Jerusalem Challenge