Website founded by
Milan Velimirović
in 2006

15:25 UTC
---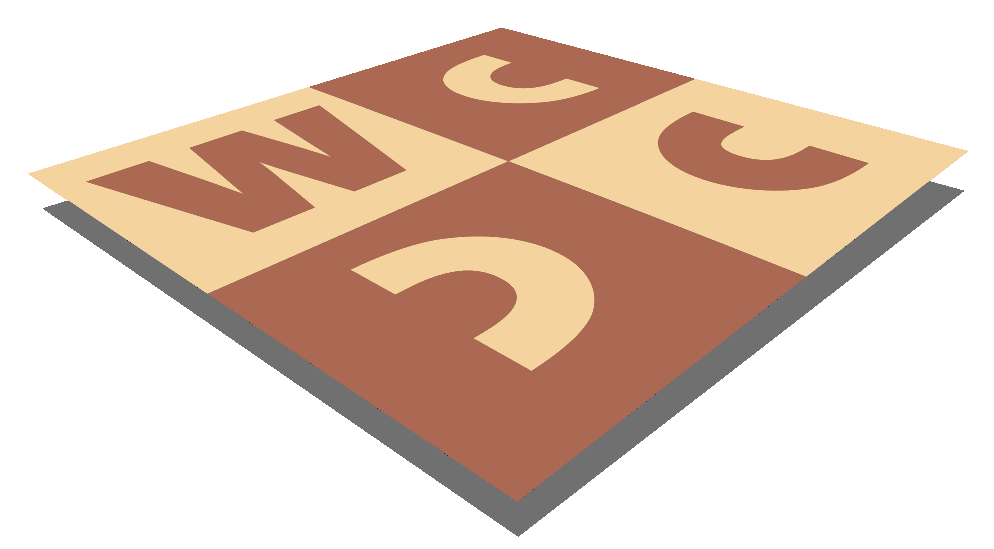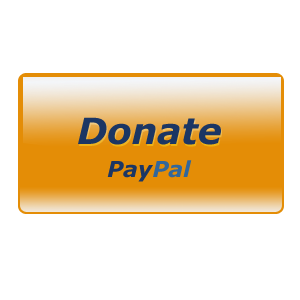 MatPlus.Net

Forum

Competitions

European championship
You can only view this page!
---
(1) Posted by Vilimantas Satkus [Monday, Oct 10, 2011 14:28]
European championship

In Druskininkai (Lithuania)took place 10th European youth championship in solving chess problems. There were 90 participants, 24 under 10 years, 51 under 14 years and 15 under 18 years. More information you can find in http://www.sachmatija.puslapiai.lt/

(2) Posted by Marjan Kovačević [Monday, Oct 10, 2011 18:23]

Congratulations Vilimantas and Mečislovas!
Not many countries involved, but the total number of participants was a great success!
As you may know, the solving part of this youth chess festival was introduced by the Serbian Problem Chess Society in 2002, and most of the competitions were held in Serbia and Montenegro. There was a danger of losing the tradition with a new host (solving never appears in the official title of the festival), but we are happy to see Lithuania took it over in the right way.

---
No more posts
MatPlus.Net

Forum

Competitions

European championship