Website founded by
Milan Velimirović
in 2006

7:35 UTC
---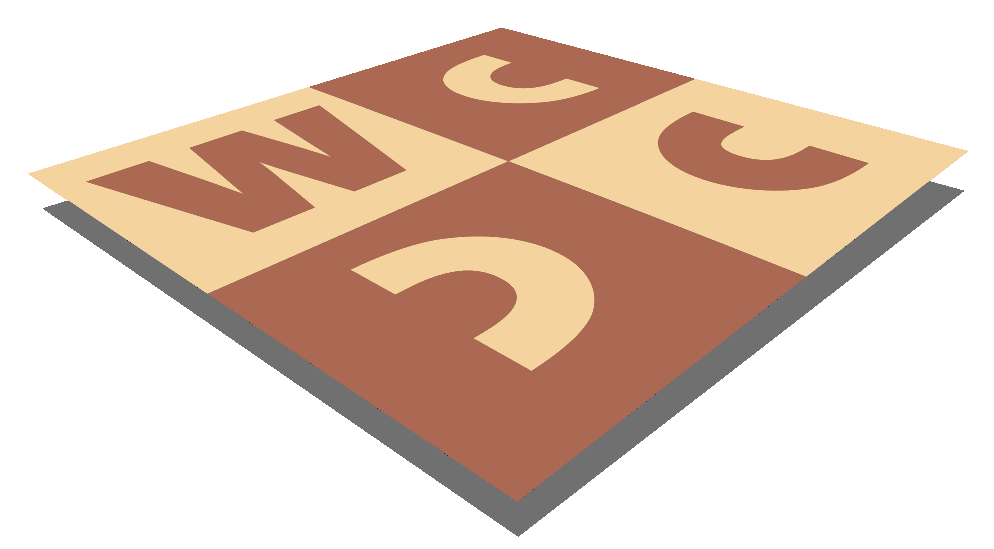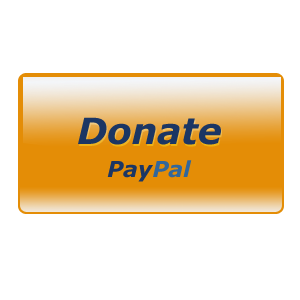 MatPlus.Net

Forum

Competitions

GEORGI HADZI-VASKOV – 70
You can only view this page!
---
(1) Posted by Administrator [Friday, Mar 2, 2018 21:45]
GEORGI HADZI-VASKOV – 70

INTERNATiONAL CHESS COMPOSITION TOURNAMENT

GEORGI HADZI-VASKOV – 70 2017

The initiative board of The Association for Chess Composition and editorial board
of the magazine "Vratnica-64", on the Occasion of the 70th birthday and 55 years
of activity in the area of chess poetry by Georgi Hadzi-Vaskov, master and international
judge FIDE for chess composition(the first man from Macedonia), announce International
Chess Composition In the following 3 categories:

1) MATES IN 2
2) HELPMATES IN 2
3) SELFMATES IN 2

Each author may send maximum 3 compositions, independently composed, with one or more co-authors.
The submission deadline is 31 March 2018.
All compositions should be sent to the address of neutral judge:

Mr Gorgi Lititarov
Ul. Pavle Stanoev 8
1300 KUMANOVO
Republik of Macedonia,
or on e-mail: glititarov@yahoo.com

The themes are totally free.
Judge will be the celebrator.

The results will be published in "Vratnica-64" and each participant will receive a special diploma
and a brochure with the results of this tournement and the tournament "Georgi Hadzi-Vaskov - 60 "
Each laureate will be awarded and each participant will receive special-diploma and medals
(first-golden,secovnd-silver and third-bronze)

YOU ARE WELCOME TO TAKE!

---
No more posts
MatPlus.Net

Forum

Competitions

GEORGI HADZI-VASKOV – 70