Website founded by
Milan Velimirović
in 2006

20:46 UTC
---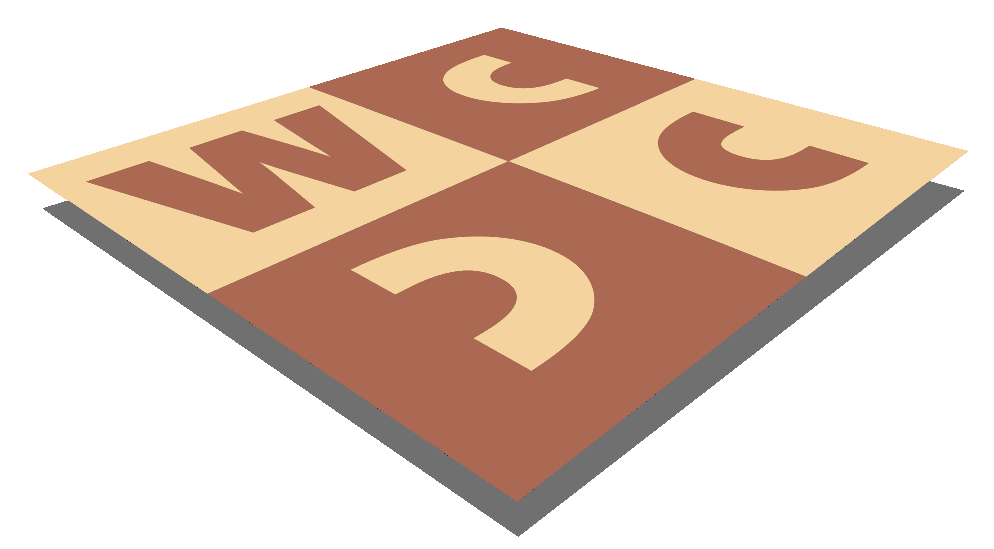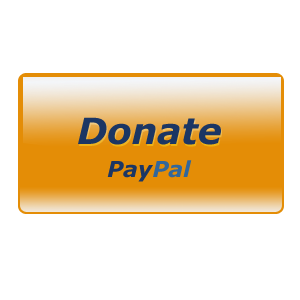 MatPlus.Net

Forum

General

Super Problem Link
You can only view this page!
---
(1) Posted by Marjan Kovačević [Wednesday, Feb 5, 2014 14:10]
Super Problem Link

The Super Problem site, with its quick composing tourneys (more than 100 tourneys in the first 2 years!) is getting more and more popular.
You can find it in the Mat Plus Links section now.

---
No more posts
MatPlus.Net

Forum

General

Super Problem Link