Website founded by
Milan Velimirović
in 2006

20:13 UTC
---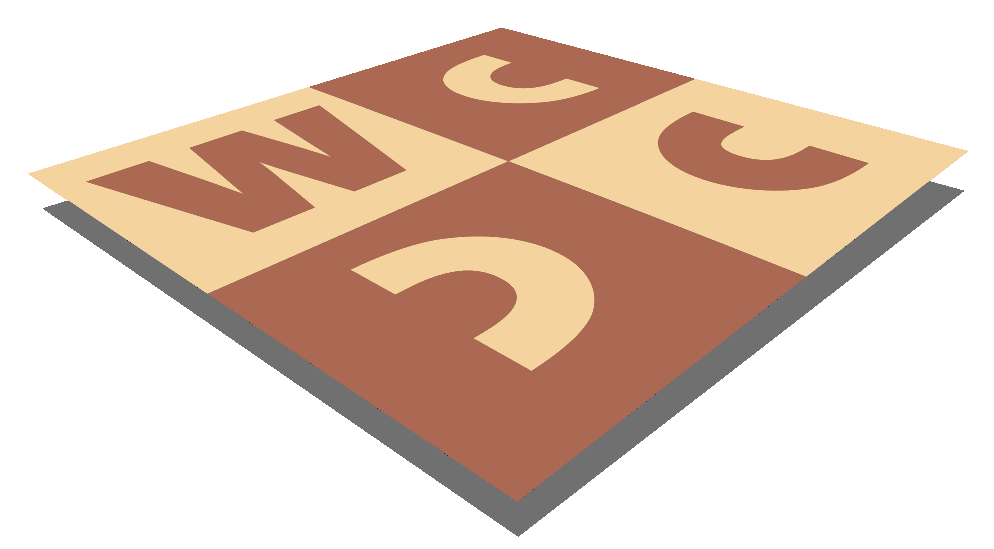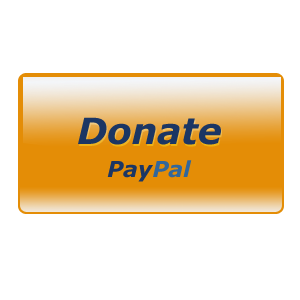 MatPlus.Net

Forum

General

ArcaMax "puzzle"
You can only view this page!
---
(1) Posted by Steven Dowd [Monday, Jan 6, 2014 18:10]
ArcaMax "puzzle"

http://www.arcamax.com/games/chess/s-1450980-594160

Includes a plug for Siegfried's book and a problem by Mirko Degenkolbe.

(2) Posted by Hauke Reddmann [Tuesday, Jan 7, 2014 11:31]

The most remarkable thing is that the local Artificial Intelligence
(there's nothing that can be more stupid than Artificial Intelligence)
suggests: "Related Columns - Video Game Reviews: Grand Theft Auto V".

Hauke

---
No more posts
MatPlus.Net

Forum

General

ArcaMax "puzzle"