Website founded by
Milan Velimirović
in 2006

4:43 UTC
---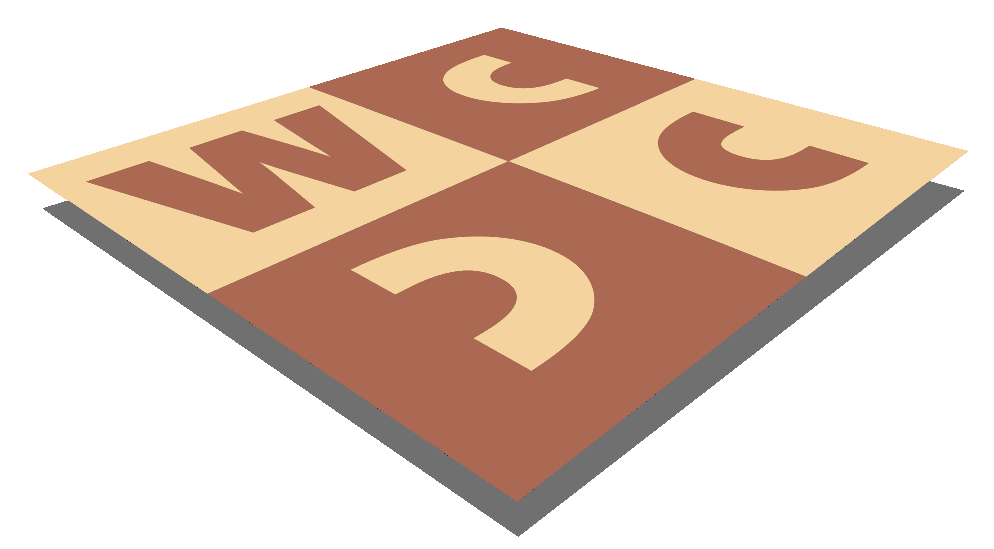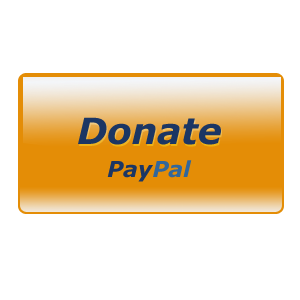 MatPlus.Net

Forum

General

Timothy Whitworth (1932-2019)
You can only view this page!
---
(1) Posted by Brian Stephenson [Wednesday, Apr 17, 2019 11:45]
Timothy Whitworth (1932-2019)

Sad news in from John Beasley that Timothy Whitworth died earlier today. John has posted a tribute on his site:

http://www.jsbeasley.co.uk/ochess/timothywhitworth.pdf

I knew Timothy for over thirty years and I can vouch for all that John says about him. He was a kind and gentle man and must have been a great teacher. A major figure in the small world of British Chess Endgame Study enthusiasts has passed away. Rest in Peace, Timothy.

---
No more posts
MatPlus.Net

Forum

General

Timothy Whitworth (1932-2019)