Website founded by
Milan Velimirović
in 2006

23:37 UTC
---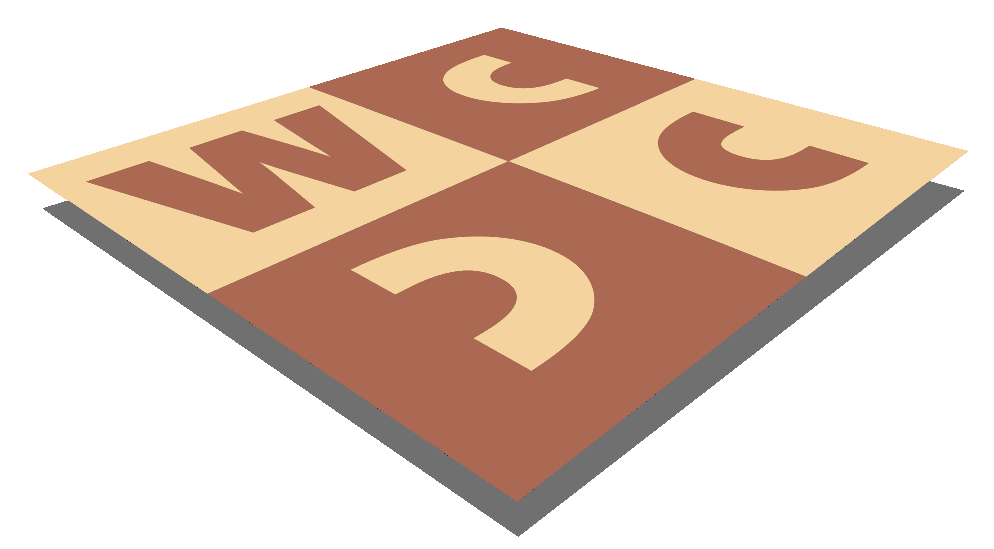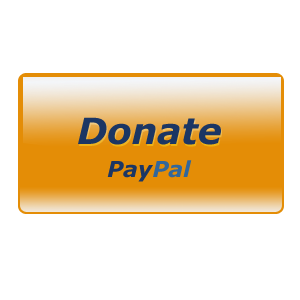 MatPlus.Net

Forum

Competitions

Marcel Doré -75 Jubilee tourney
You can only view this page!
---
(1) Posted by Yochanan Afek [Tuesday, May 22, 2007 23:33]; edited by Yochanan Afek [07-05-23]
Marcel Doré -75 Jubilee tourney

To celebrate his 75th anniversary, the French composer Marcel Doré announces an international tourney for composing endgame studies displaying any of the following encounters: N vs. B, N vs. R, B vs. R, N vs. N (only these pieces are allowed in the initial position)with at least three pawns (2 +1 or 1+2). There is no set theme; however, capture of a thematic piece if happens, should occur only at the end of the solution (but pawns can be captured without any restriction). Likewise promotion is allowed only at the end of the solution, unless the promoted piece is immediately captured, to ensure that the material balance remains unchanged during most of the play.
Judge: Yochanan Afek
Prizes: 1st Prize: 300 Euros; 2nd Prize: 200 Euros; 3rd Prize: 100 Euros
Entries (not more than three per composer) should be sent to the neutral judge Alain Pallier, 4, Impasse Saint-Charles, 84000 Avignon, France. E-mail: alain.pallier@wanadoo.fr . Closing date: 31. 01. 2008.
The award will be published by 1.07. 2008.


(2) Posted by Siegfried Hornecker [Wednesday, May 23, 2007 00:20]

Now the usual question at all of this kind of thematic tourneys:
Is introduction allowed, eg a position that leads to such an endgame (when the endgame itself is a study, of course)?

Example: There is BB vs RR (with pawns) on the board when the study begins, after 5 moves there are B vs R left and the thematic content begins and lasts for maybe another 10 moves.
Is that allowed or prohibited?

(3) Posted by Yochanan Afek [Wednesday, May 23, 2007 01:32]

No, It is not allowed. Only the given material is allowed in the initial position.

---
No more posts
MatPlus.Net

Forum

Competitions

Marcel Doré -75 Jubilee tourney