Website founded by
Milan Velimirović
in 2006

14:50 UTC
---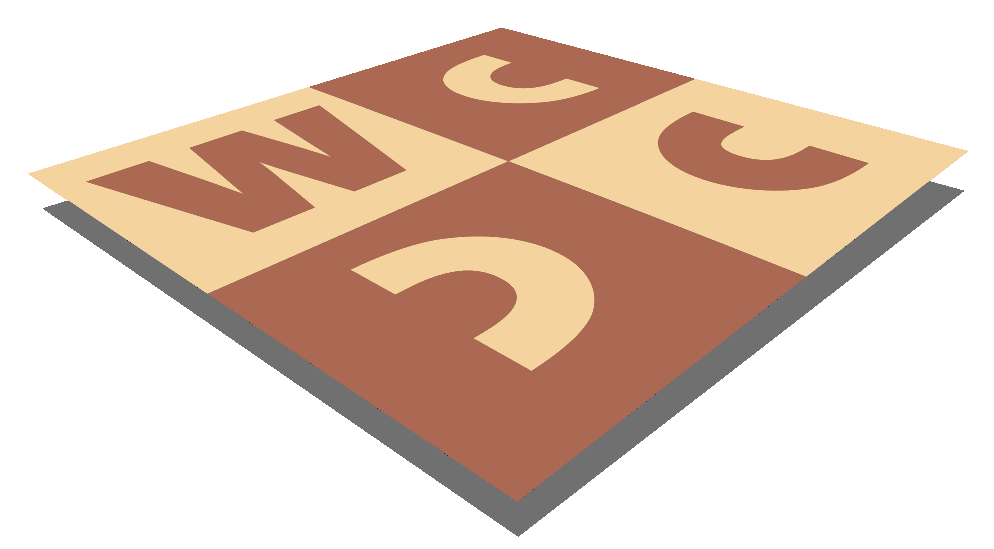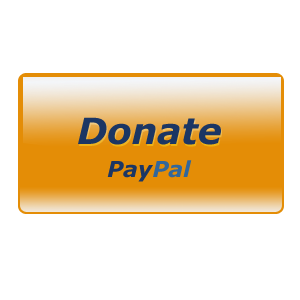 MatPlus.Net

Forum

Endgame studies

A Wotawa study
You can only view this page!
---
(1) Posted by Steven Dowd [Thursday, Nov 1, 2007 20:55]
A Wotawa study

There is a very nice study by Wotawa given for solving at:

http://chessmind.powerblogs.com/

No competition, of course, it is from 1960. I looked it up in Wotawa's book and found the intended solution: 1. f8Q! Rxf8 2. gxh! - a nice reversal and the rook move after it even better.

But I wonder if anyone has ever mentioned 1. f8Q! Rf7+! (better, certainly as it appears to lead to a technical win of some difficulty) here. I know Nunn used this study in Endgame Challenge (fairly sure that was the title - one of the few Nunns I don't own) and usually if Nunn with Fritz hasn't seen this as a spoiler, no one has.

Just curious!

---
No more posts
MatPlus.Net

Forum

Endgame studies

A Wotawa study