Website founded by
Milan Velimirović
in 2006

21:23 UTC
---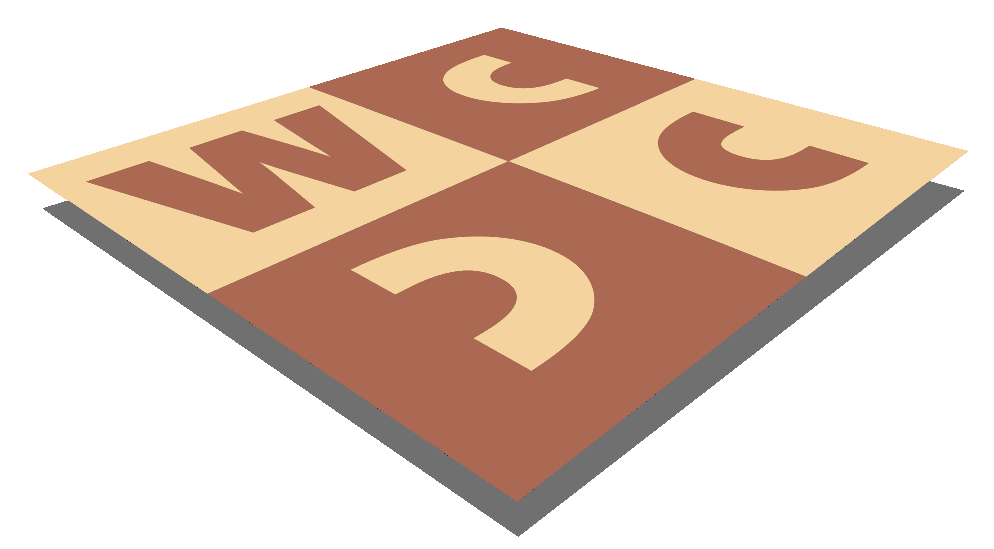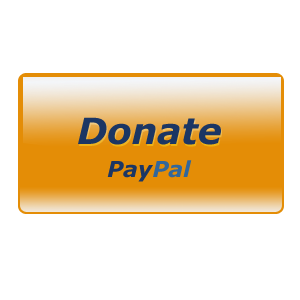 MatPlus.Net

Forum

General

Sam Loyd's obituary from New York Times
You can only view this page!
---
(1) Posted by Vladimir Tyapkin [Friday, Sep 21, 2007 17:12]; edited by Vladimir Tyapkin [07-09-24]
Sam Loyd's obituary from New York Times

New York Times has made publicly available some of its archives dated as back as 1851. Here is an obituary published on April 12, 1911 the next day after Sam Loyd's death.

http://chess-problemist.com/chess/SamLoydObit.pdf

Update: text available

SAM LOYD, PUZZLE MAN, DIES.
Inventor of "The Donkey" and "Pigs In Clover" Made a Fortune.

Sam Loyd, who made a fortune from the devising and sale of puzzles, died yesterday at his home, 153 Halsey Street, Brooklyn. He was born in Philadelphia In 1841, and could claim as one of his ancestors a Governor of Pennsylvania. His mother was a cousin of John Sargent, R. A. the portrait painter, who has made for himself such a name in London. He was himself educated as a civil engineer, and held a steam and mechanical engineer's license from New York City, but there was a curious trend to his brain which turned him toward the ferreting out of mental puzzles. He said of himself that at the age of 10 he took a great interest in chess problems and was successfully pitted against some of the best chess players of the country. Before he was 20 he had worked out a number of the kind of popular problems which excite the interest of everybody, and he had sufficient commercial instinct to turn this propensity to a moneymaking advantage. Mr. Lord's most profitable idea was "The Donkey" puzzle, of which 1,000,-000,000(exact number unclear - VT) were sold, but others, not less clever though hardly so financially profitable, were the "Fifteen Block" puzzle, "Pigs in Clover," " Parcheesi" and "Get Off the Earth."

Apart from his puzzles Mr. Loyd was for a time the editor of The Sanitary Engineer and a shrewd operator in Wall Street. In all his financial dealings, however, he steered clear of margin gambling, and operated only with stocks which he had bought outright. He also wrote for a number of magazines.

---
No more posts
MatPlus.Net

Forum

General

Sam Loyd's obituary from New York Times