Website founded by
Milan Velimirović
in 2006

0:14 CET
---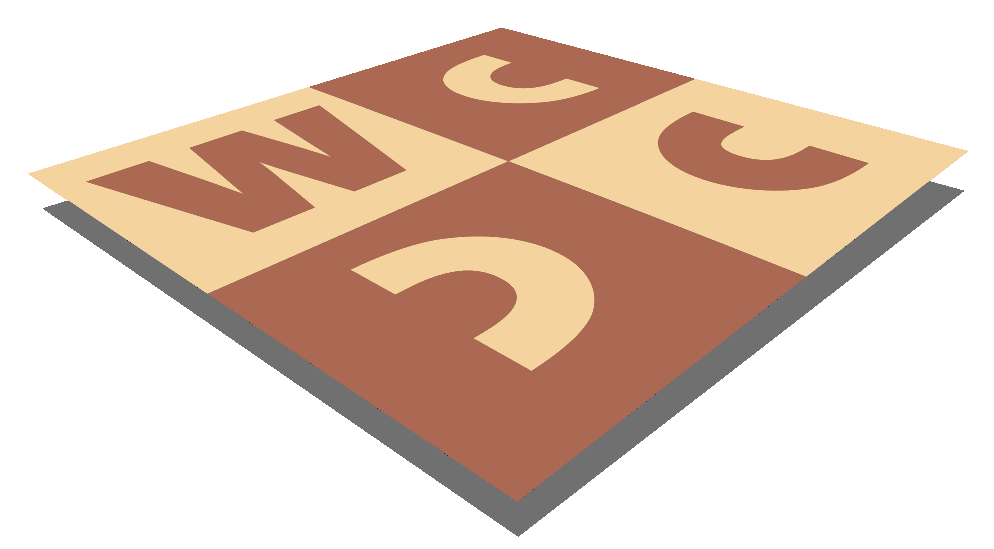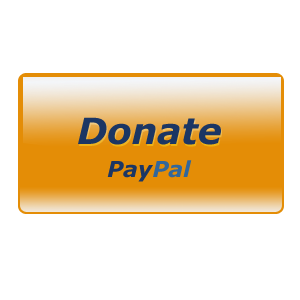 MatPlus.Net

Forum

General

Henri Rinck - info question
You can only view this page!
---
(1) Posted by Mihail Croitor [Monday, Feb 11, 2019 13:59]
Henri Rinck - info question

This summer I will visit Barcelona few days. As I know, Henri Rinck lived many years at Badalona, Barcelona's conglomerate. Does anyone knows any mark related with him? Such as memorial plaque or, may be, address where he lived?

(2) Posted by Joaquim Crusats [Wednesday, Feb 13, 2019 17:34]

You can find information about his grave in Badalona in the following link:
http://www.ajedreznd.com/2007/rinck.htm

If you are interested in visiting the tomb I can make further inquiries for you.

(3) Posted by Mihail Croitor [Monday, Feb 18, 2019 14:49]

Thank you!
As I understand, "Cementiri Nou de Badalona" is "CEMENTIRI MUNICIPAL SANT PERE"

---
No more posts
MatPlus.Net

Forum

General

Henri Rinck - info question