Website founded by
Milan Velimirović
in 2006

1:14 CET
---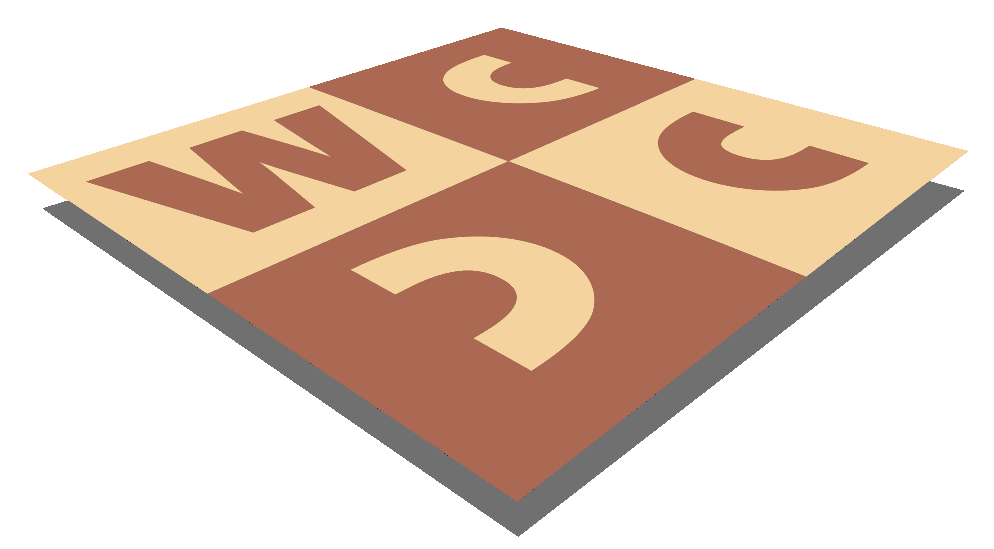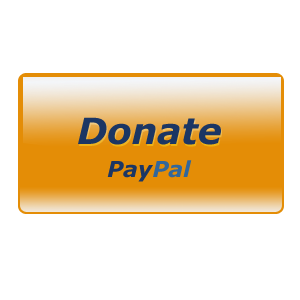 MatPlus.Net

Forum

General

Future castling
You can only view this page!
---
(1) Posted by Hauke Reddmann [Sunday, Feb 10, 2019 16:25]; edited by Hauke Reddmann [19-02-12]
Future castling

Is it easy to decide if, from a given position, (e.g.) White may ever castle?
(Not just a help-00 in a limited number L of moves, which IS difficult.
Although, if L>50 with no capture or pawn move...See below)

It can get even worse (WTM):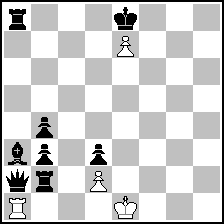 (= 4+8 )



Only one party can castle in the future - if White castles, it's mate
in the next move or Black must forfeit castling anyway. If White does
not castle, his own right will be forfeit.
Now can you imagine such a position with retro-excluding castling rights?

(Background: Assume that the FIDE 3fold repetition rule would be
phrased "logically": two positions are identical if their potential
futures are identical, i.e. castling rights are evaluated factually,
not potentially. Now assume two problemist trolls driving the
arbiter insane by constructing a game position with the above property :-)

Hauke

P.S. Addendum: P0004925 on the PDB. Should be fairly easy to add a few
pawns and get also retroanalytically mutually excluding castling.

---
No more posts
MatPlus.Net

Forum

General

Future castling