Website founded by
Milan Velimirović
in 2006

22:12 CET
---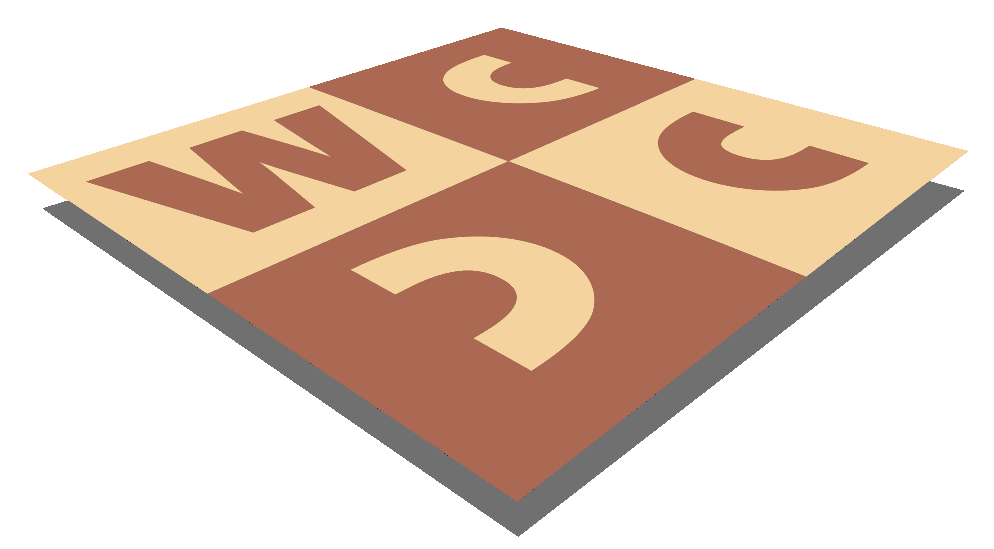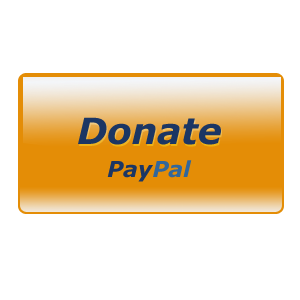 MatPlus.Net

Forum

Competitions

Raaphi Persitz MT
You can only view this page!
---
(1) Posted by Yochanan Afek [Monday, May 7, 2018 15:56]; edited by Yochanan Afek [18-05-07]
Raaphi Persitz MT

The Israeli chess composition society (ICCS) announces a study tourney in memory of
the late Raaphi Persitz (1934 – 2009).
On 4 February 2019 it will be ten years since Raaphi passed away. Persitz excelled in
three fields: Economy, linguistics and chess. A great analyst and a strong over-the board
player (he won a game from future candidate Huebner and drew with Korchnoi,
Larsen, Szabo and Olafsson), he loved studies and planned (which, alas, he didn't
manage to materialize) writing a book about miniature studies.
Theme: clear, straightforward, easy to understand studies.
Artistic, tactical, surprising works will be appreciated. Extra-deep ideas, complex side variations
and studies which lean heavily on DB, will not.
The theme corresponds with the taste of the late Persitz.
Judge: Amatzia Avni
Tournament director: Ofer Comay
Prizes: first two places 150$ each, and books to the next four places.
Each composer may send up to two entries (joint compositions included) by e-mail to
the tourney director - ofercomay@gmail.com preferably in PGN format.
Closing date: 15 November 2018. The award will be finalized and sent by e-mail to all
participants on 4 February 2019 and will be published later in the Israeli "Variantim".

(2) Posted by Rajendiran Raju [Monday, May 7, 2018 16:46]

The same announcement in the pdf form ...

https://files.acrobat.com/a/preview/a67713e8-53a8-4c6a-a1b5-03d0882893d9

---
No more posts
MatPlus.Net

Forum

Competitions

Raaphi Persitz MT