Website founded by
Milan Velimirović
in 2006

3:52 CET
---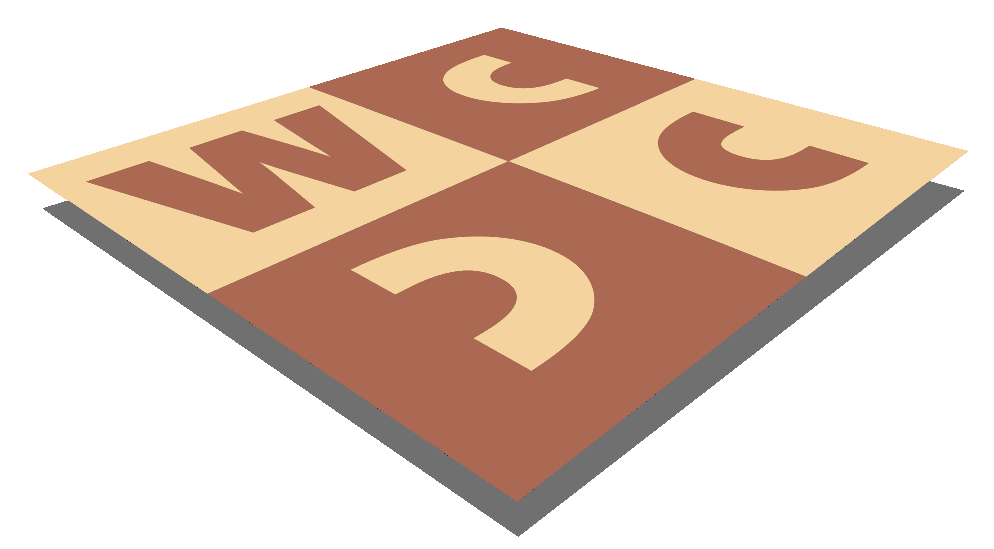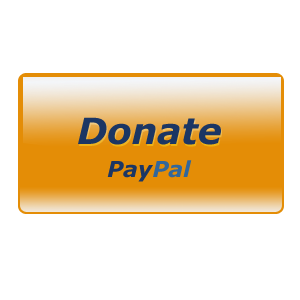 MatPlus.Net

Forum

Competitions

Siegfried Hornecker 32 JT - Pre-announcement
You can only view this page!
---
(1) Posted by Siegfried Hornecker [Sunday, Aug 13, 2017 10:29]; edited by Siegfried Hornecker [17-08-20]
Siegfried Hornecker 32 JT - Pre-announcement

Looking for judges and sponsors!


I will have a very important medical operation soon, which will mark the beginning of a new life for me (to clarify, I am not in mortal danger during the operation). To celebrate surviving this operation and starting a new life, as well as having filled half of the chess board squares with annual candles (in a figurative way)...
the Siegfried HORNECKER 32 JT is planned in two sections:

Direct mate with kings and pawns in the initial position.
a) Orthodox
b) Fairy (multiple kings or otherwise royal pieces are not allowed in any form, even virtual; promotion to fairy pieces encouraged as fairy condition)

The tourney is planned to start no later than 19.xii.2017 and conclude on my 32th birthday on 19.iii.2018, with judging taking an appropriate amount of time afterwards (but not more than half a year, unless there are very many entries).

I am currently looking for judges and sponsors (monetary or chess-related book/magazine prizes) for the tourney. 1-2 judges per section, the awards should be presented to me before publication for discussion.

If you are interested either as sponsor or judge, please apply to sh-schach@gmx.eu
Sponsors contacting me before 12.xii.2017 will be named in announcement and award with their contribution, later ones only in the award.

If no sponsors are found, a small prize fund (lower than SH 25 JT) will be offered by me (probably approximately 50 Euro per section and possibly books from my private library).
Note: For participants outside the European Currency Union (money prizes) or the European Union and Switzerland (book prizes), in order to reduce costs, the prizes might be delivered via delegates at the WFCC 2018, unless the participant offers another non-expensive way of distribution.

Please also note that no endgame studies tourney is planned.


As this is a pre-announcement, all dates are subject to change, but of no more than a year! Please refer to the actual announcement later in order to see the correct dates (it will be posted in this or another thread, depending on several factors).

(Everything about the tourney can be subject to change before the official announcement!)

(2) Posted by Siegfried Hornecker [Tuesday, Jan 2, 2018 08:20]

As I have not heard back from the guy who wanted to look for judges, I unfortunately have to cancel the tourney. Maybe the thread can be deleted?

Apologies to everyone who was looking forward to it. However, I can probably organize a similar tourney if enough interest exists and judges are found, as a non-JT.

---
No more posts
MatPlus.Net

Forum

Competitions

Siegfried Hornecker 32 JT - Pre-announcement